A solution for landlords to meet tenants' green requirements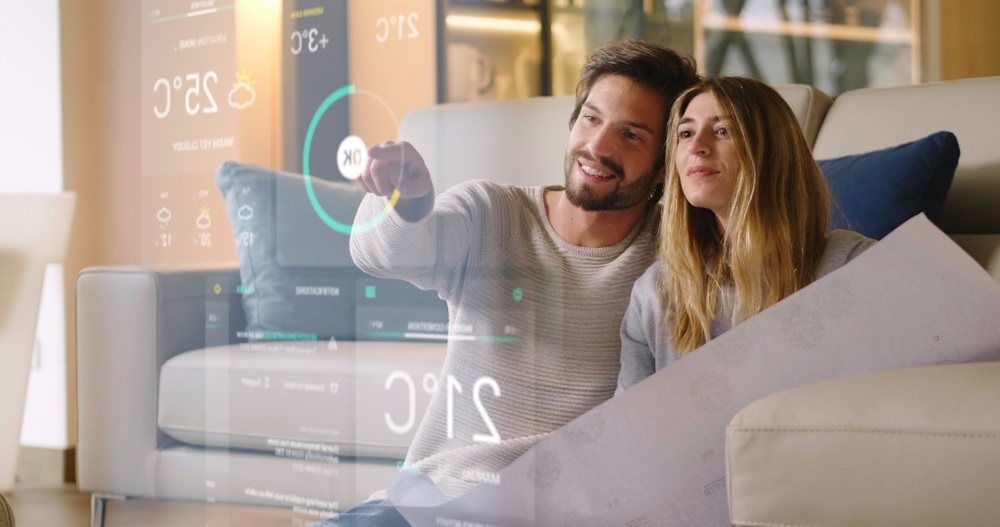 disply ad 1:



The environmental and financial benefits of having an energy efficient rental property are becoming more clear to landlords. But how to fund these upgrades is not so obvious. Miranda Khadr offers some guidance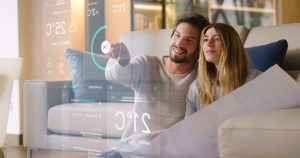 Incoming regulations mean that many landlords will be thinking carefully about the energy efficiency of their portfolio.
Under the current plans, from 2025 all newly-rented properties will need to have an energy performance certificate rating of at least a C.
Then from 2028 this will be expanded out to cover properties with existing tenancies in place.
It's important for landlords to recognise that the drive towards greener rental properties is not just coming from the authorities.
Tenants themselves are increasingly likely to take an interest in how energy efficient a property is before signing up to rent it. In some cases they may be willing to pay a premium in order to secure a particularly environmentally friendly home.
Paying more for a green home
This was highlighted by a study from Legal & General at the end of last year which found that tenants were on average willing to pay up to 13% more in rent for a low-carbon, energy efficient property than a less green alternative.
It's easy to put this down to the cost-of-living crisis, and the escalating energy bills that we have all had to deal with, but that doesn't reflect the true picture.
While a third said they would be swayed by an eco-friendly home because of the opportunity to reduce their energy bills, almost two-thirds said that their driver was wanting to help fight climate change.
That's a helpful reminder that this isn't just a short-term fad, which would disappear if and when energy bills return to more recognisable levels. If anything, demand for energy efficient properties is only likely to grow from here.
That presents savvy landlords with a real opportunity. By moving now, and getting their portfolio up to a higher efficiency standard, they can stand out from the crowd and attract the highest quality tenants.
Even if the efficiency regulations are watered down in the years ahead – as some landlord groups have called for – the desire from tenants is unlikely to dissipate. As a result, being able to boast high efficiency levels alongside the traditional selling points of the property will be a must.
How bridging can help raise funds
The big question of course is how to raise funds for those home improvements. The cost of getting a home's efficiency rating up to at least a C will of course vary sharply between properties; in some cases it will only take a little work, while in others more fundamental changes will need to be made.
As a result, if it is to continue being rented out, then investors may need to raise substantial funds in order to carry out the necessary improvements.
A smart option may be a bridging loan, particularly if the improvement work needed can be carried out within a relatively short period.
These short-term property loans can be arranged incredibly quickly, with the funds available within a matter of days, allowing investors to crack on with the work immediately.
It's not just the speed and ease of turnaround that will appeal, though. Some lenders are taking a more cautious approach towards lending against buy-to-let properties with low efficiency ratings, given those upcoming changes, meaning that raising funds through a traditional remortgage may not be possible.
That isn't an issue with a bridging loan, while the fact that some lenders now offer preferential rates on properties with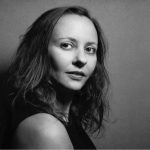 higher efficiency ratings means that you can exit the bridging loan onto an even more competitive regular buy-to-let product.
Focus on the energy efficiency of rental properties is only likely to increase in the years ahead, from both the government and tenants. By moving now, landlords can not only meet the new regulations but enjoy a healthier rental income to boot.
Miranda Khadr is founder of Provide Finance