AG Mortgage reveals non-agency origination performance in 2022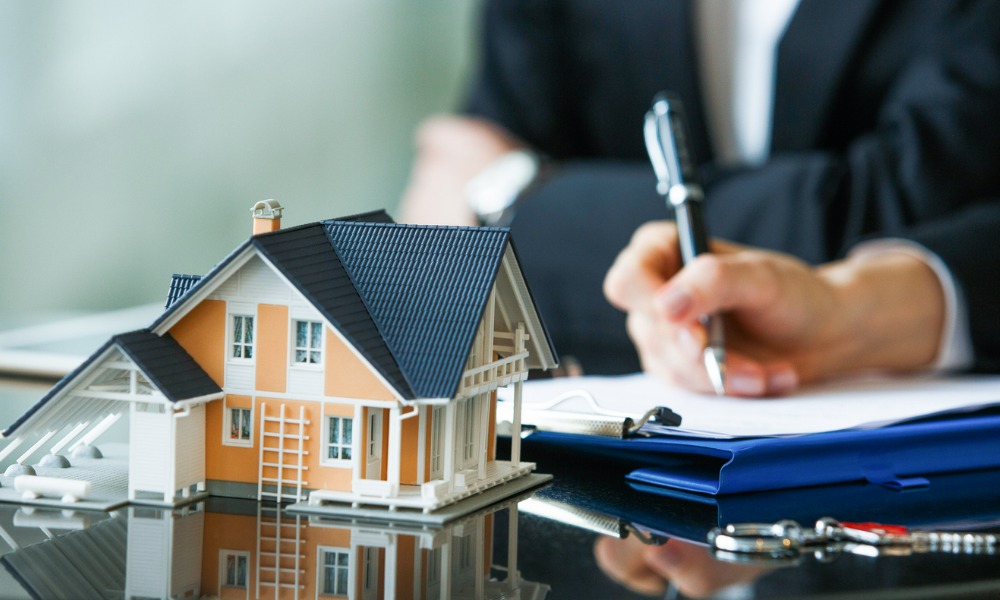 disply ad 1:
Non-agency lender AG Mortgage Investment Trust (MITT) has published its financial results for the quarter ended Dec. 31, 2022.
The REIT posted a net loss of $3.12 per diluted common share in 2022. Its dividend per common share was down to $0.81 per common share. Adjusted book value per share at the end of the fourth quarter was $11.03, down 23% from $14.32 a year ago.
"During a volatile 2022, MITT remained disciplined by programmatically terming out its financing resulting in MITT being materially de-risked with ample liquidity as we head into 2023 in a position to play offense," said AG Mortgage CEO and president TJ Durkin. "Notably, our adjusted book value improved 3% during the fourth quarter, and we're seeing that trend continue as the markets have shown modest signs of recovery."