AIME lobbying efforts – what's the latest?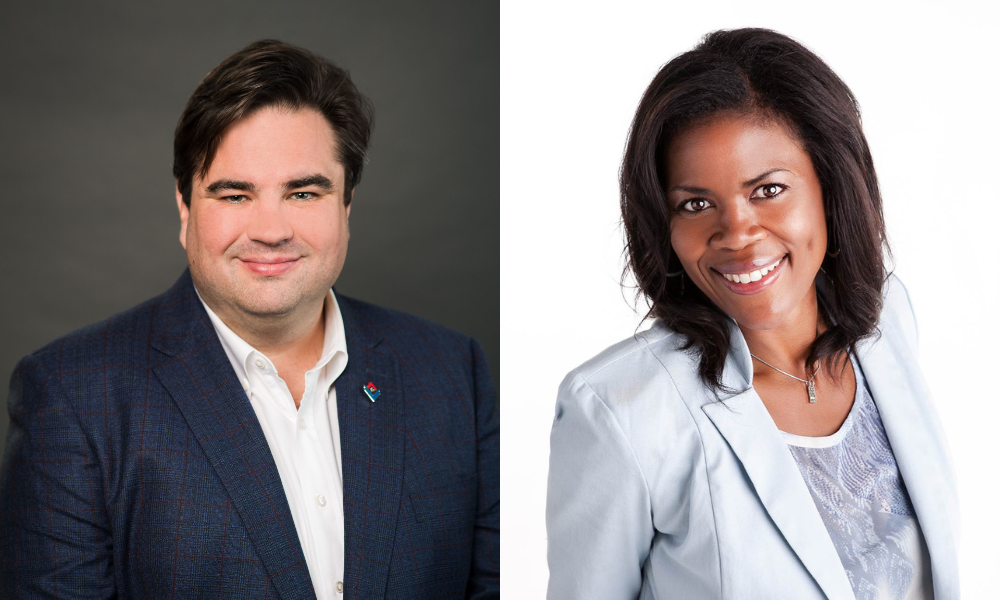 disply ad 1:
Representing the firm was Kelley Williams, senior vice president. An expert lobbyist, she specializes in the financial services and banking sphere. Prior to joining the firm, she was associate vice president of legislative affairs for the Mortgage Bankers Association (MBA). Also on the panel was Jeff Strunk, managing partner, who has been with the firm for 13 years. Prior to that, he worked on Capitol Hill for former Speaker of the House John Boehner.
What is advocacy?
McKay acknowledged the elusive definition of advocacy: "The word 'advocacy' gets thrown around a lot, and frankly means different things to different people," he said. To gauge their definitions of the word, McKay asked each panelist to define the word for themselves:
"Because I worked previously at trade associations, I have a distinct view of this," Williams said. "And I really think of it as a group of like-minded people, whether it's your industry or some sort of ideological view, who are working together to try and make impacting change to your industry,  to the business that you serve, the businesses that you own. A lot of that comes down, really, to education. Some people sometimes think of Congress and think it's dysfunctional. When you come in you talk about what you do and the jobs that you're putting back into the communities and the hyperlocal relationship you have with your customers," she noted. "I always say you have a very important story to tell and when you have a large number of people you have the opportunity to make meaningful change."

 

Strunk echoed the sentiment but added his own twist. "People ask all the time what we do and say they don't understand. I say 'yes, you do. I sell an idea. That's what we do'. That's what advocating means to me. In its simplest form, that's what we do, and that's why it's easily relatable to everyone here."

 

Kempfer offered a more granular definition. "It comes from a different angle," she said. "Advocacy to me is being the voice of a person or a group of people that have unique needs that don't necessarily have the connection or the platform to communicate what they need. Being someone who is a part of AIME and part of the broker community, my role as an advocate for the community is to understand the needs of the community and making sure that people like Jeff and Kelley understand those needs so when you're fighting for us, you're fighting for the things that really matter."
McKay acknowledged the nascent nature of the advocacy: "When I came on at AIME and when [AIME CEO] Katie [Sweeney] did, admittedly advocacy and government affairs was a box that was checked at AIME," he said, noting then the aspirational nature of those pursuits. "But it was important to Katie, it was important to me, and we know it is important to all of you."
A glimpse at how the sausage is made
Strunk described what the group has been able to accomplish for AIME a little under a year since representing the trade group in Washington, DC. In doing so, he provided a behind-the-scenes look at the proverbial sausage factory, illustrating how the end product is achieved. Helping to grease those factory cogs was the concurrent formation of a political action committee launched by AIME around the same time it secured the lobbying firm's services.
"We started reintroducing AIME to lawmakers," Strunk said of his firm's first order of business. "This was important, because when issues arise, you know who to call. We started to establish those lines of communication. The other thing too on the other side we're able to set up a PAC, which is a very important leg of the stool because for these people it's very expensive to get elected. You want to make sure you're supporting the people who are supporting your industry. On top of that, we also started speaking to sister organizations," he added, noting the importance of having a unified voice with like-minded groups. "If everyone is unified, it's much more effective."