AmCap Mortgage unveils three new joint ventures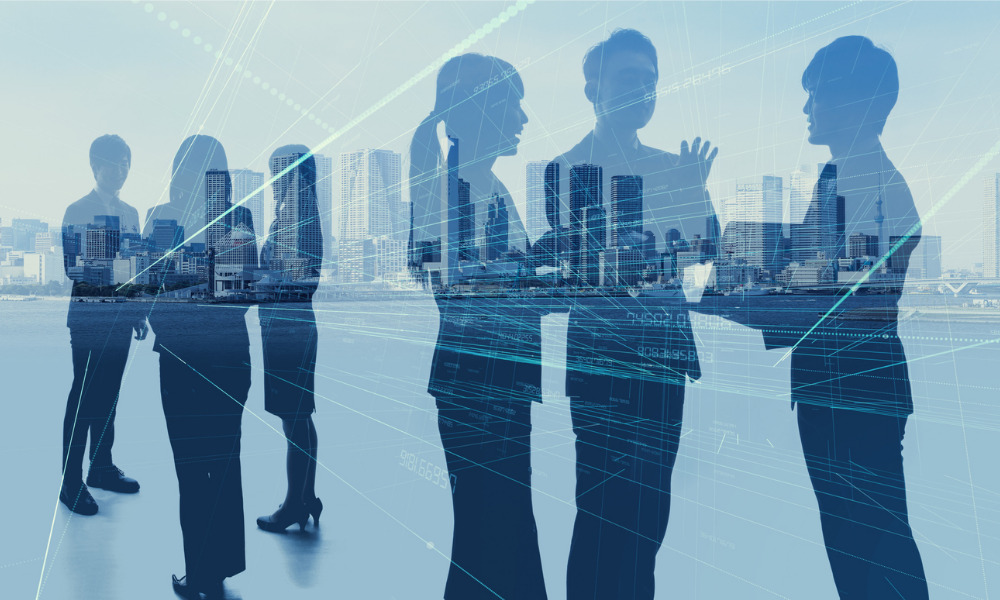 disply ad 1:
Jason Ozment, branch manager of Oz Lending – which joined AmCap in November – commented: "AmCap has the 'big company resources' to go along with that 'small company feel,' which was more than appealing. With any new joint venture, everyone involved is looking for ways that will help their teams succeed, especially in this ever-changing market. AmCap's commitment to the best technology, resources, automation, onsite training and onboarding, amazing marketing department, program and product development, as well as the underwriting team and assets they have in place, is second to none and demonstrates the way AmCap supports its DBAs."
"We were looking to join a mortgage company that shared our passion for giving homebuyers an incredible homebuying experience," said Jason Waller, originating branch manager at Orange Mortgage. "One of our main focuses is our veteran community, and the way AmCap gives back to veterans year-round made their company an obvious choice for us. Additionally, we aim to make homebuying seamless and simple, and so does AmCap. That, combined with the way they are consistently giving back to the community, made AmCap a perfect fit."
"We joined the team because of the stability and freedom they offer their partners to build a culture conducive to serving the community," said Cody Carrasquillo, co-owner of Rev Mortgage. "With our focus being the military community, hearing that the company also had a desire to make an impact on military members excited us. The reputation of its leadership team gave us the assurance that this was the right decision. We're excited for the splash we're going to make."
Want to make your inbox flourish with mortgage-focused news content? Get exclusive interviews, breaking news, industry events in your inbox, and always be the first to know by subscribing to our FREE daily newsletter.