Anchor Loans names new CEO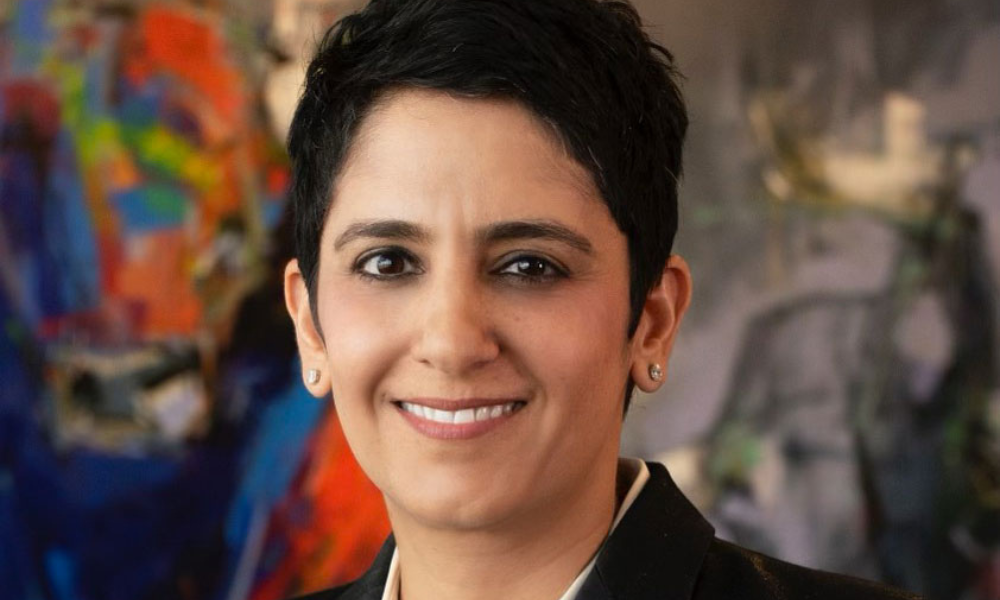 disply ad 1:
"There are unparalleled opportunities in today's housing market to help finance the modernization of our nation's rapidly aging housing stock and increase the supply of move-in ready homes for buyers," said Pretium CEO Don Mullen. "Ray [Kaur] is the right leader at this stage in Anchor Loans' evolution to expand the business's strategic footprint and efficiently grow market presence. Andy has established a strong foundation, and I look forward to working closely with the expanded executive leadership team to grow the company's products, channels, and infrastructure to match the market opportunity and long-term market needs."
"I have been working closely with Ray for the last several months and know firsthand that Ray shares the Anchor Loans team's collective vision and dedication to putting customer needs at the heart of our business model," said Pollock. "I firmly believe that Ray will lead Anchor Loans to a bright future as we enter the next chapter of our journey to becoming the sustained leader in our industry."
Mathoda, a 25-year industry veteran, joined the California-based lender from Xome. She previously served as CEO at Xome and co-CEO at Genesis Capital prior to that. Mathoda began her career at McKinsey & Company.
"Twenty-five (25) years ago, Anchor Loans founded the business of supplying capital to single-family real estate developers and entrepreneurs, enabling them to support communities with renovated homes," Mathoda said. "I am excited to collaborate with Andy and the Anchor Loans and Pretium teams to expand our national footprint, accelerate growth, and execute our ultimate mission of upgrading America's housing stock while closing the gap between demand and supply of move-in ready homes."
Stay updated on the latest industry moves. Get exclusive interviews, breaking news, industry events in your inbox, and always be the first to know by subscribing to our FREE daily newsletter.