Applications plummet to new low as rates reach highest in three months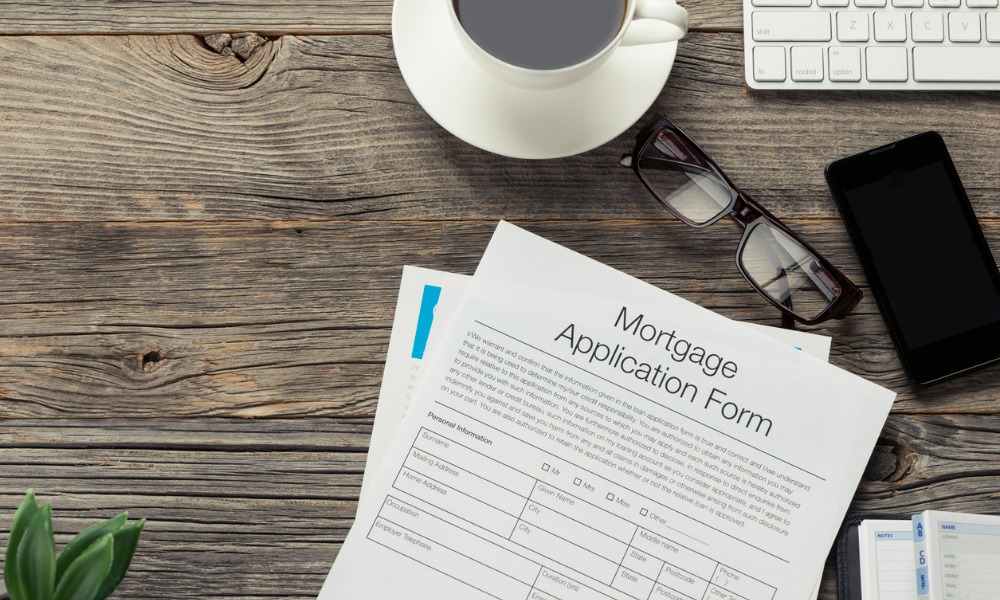 disply ad 1:
Mortgage applications plummeted by 13.3% from the prior week, with purchase applications reaching their lowest level since 1995, according to the latest data from the Mortgage Bankers Association's weekly survey.
The decline comes as the 30-year fixed rate soared to 6.62% – its highest rate since November 2022. The refinance index posted a 2% decrease from the previous week and was 72% lower than the same week one year ago. Meanwhile, seasonally adjusted purchase applications decreased by 18% from the previous week, and the unadjusted purchase index decreased by 4% compared to the previous week.
"This time of the year is typically when purchase activity ramps up, but over the past two weeks, rates have increased significantly as financial markets digest data on inflation cooling at a slower pace than expected," said MBA deputy chief economist Joel Kan. "The increase in mortgage rates has put many homebuyers back on the sidelines once again, especially first-time homebuyers who are most sensitive to affordability challenges and the impact of higher rates."