Are you mortgage-ready? Here are five steps to get you into shape (Part 1)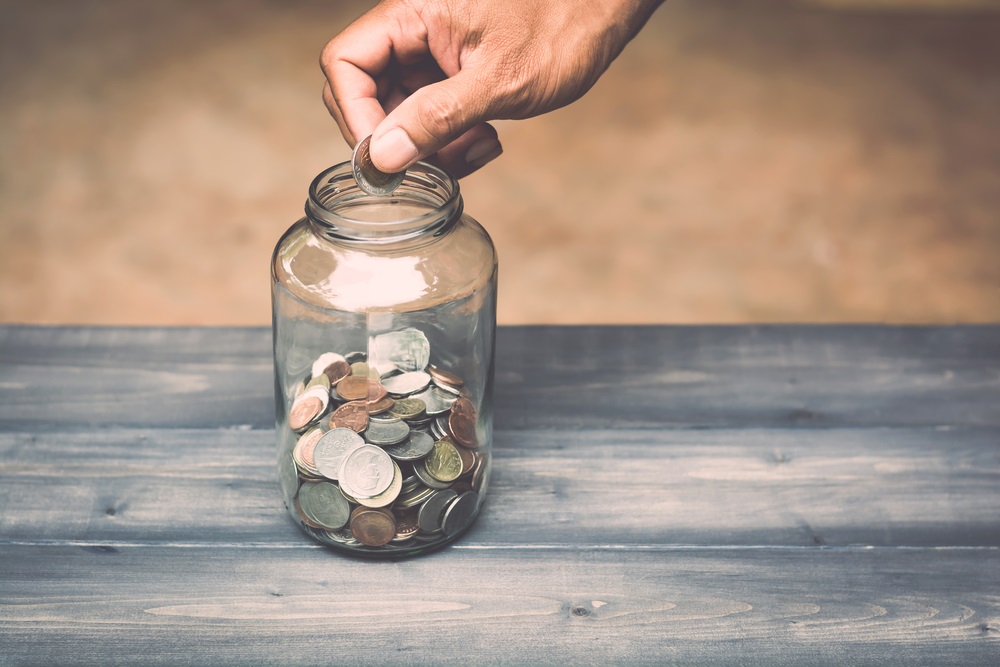 disply ad 1:



If 2023 is the year you are due to buy your first home, remortgage or move house then read on. In the first of a two part series, Gemma Bennett, senior mortgage broker at The Mortgage Mum explains how to get prepared for the next crucial steps



You've decided 2023 is the year you'll be applying for a mortgage.
Be it for the first time, a property move, a remortgage or to raise funds for home improvements, I want to help you to get prepared and ready so you're in the best position to proceed.
The big question on everyone's mind at this point is how much. How much do I want and need and – most importantly – how much can I borrow?
Step 1: How much can I borrow? Here's how the lenders work it out
How much you can borrow is largely based on your income vs expenditure this is known as affordability.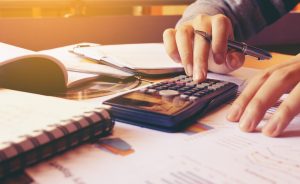 This isn't solely what you think you can afford to pay but what the lender, using their specific background calculations, thinks you can afford.
There's actually no set multiple for this so each case needs to be assessed individually to drill down on your options here.
This is where a broker with access to the whole of the market comes into their own.
They can cross check across many lenders and their affordability calculations to give you the most suitable outcome. They really do vary and it's only by understanding the intricacies of this , that you can be  sure you're getting the best option for your needs.
How will my affordability be assessed?
If you're employed:
Your annual income before tax will be considered as standard.
If you receive a bonuses, commission, regular overtime:
Most lenders will use these or a percentage of these to boost affordability.
If you're self-employed:
For most cases you'll need the last two years of self-employed accounts. The net profit (which is the amount after expenses has been deducted before tax) for both years will be added together and divided by two to create an average. This is then considered your annual income.
There are a few variables here. Some lenders can accept less than two years' worth of documents, some ask for three years. If the latest year is lower, some lenders will take that figure rather than the average.
It's especially important for self-employed people to get professional advice. As there's more to navigate.
Please also note, company directors who own more than 20% to 25% of the company shares are considered self-employed by mortgage lenders, even if they pay themselves a wage.
Step 2: Gathering your deposit – how to calculate the sum you need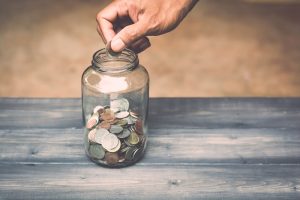 To get mortgage-ready you'll need to understand what deposit you have for your application.
For a first-time purchase, this may be the amount you've saved to put into the purchase. It could be a gifted amount or inheritance.
If you're a home mover or remortgaging this deposit is usually the equity within your home. The equity in your home is the amount you own.
Take the value of your property and subtract the amount outstanding on your current mortgage, including any early repayment charges if applicable and exit fees – this is the amount of equity you have, therefore your available deposit.
When thinking about the deposit you have available, don't forget to include fees that come with moving home and sometimes remortgaging. These will need to be available to you also.
Fees to consider 
Solicitor fees – for buying and for selling
Stamp duty – where applicable
Surveys – optional but recommended
Product fees – most mortgage products have fees. These can be paid upfront or often can be added to the loan. Be aware adding it to the loan slightly increases the interest you'll pay over time
Broker fee – this will vary
Moving costs – removal arrangements
What about steps three to five?
You can find out the next steps in Part 2 of this feature, which will be going live next Monday (6 February) on the What Mortgage website. Don't want to miss it? Keep an eye on our Instagram page @WhatMortgageOfficial or sign up to our newsletter – link on the homepage.
Gemma Bennett is senior mortgage broker for The Mortgage Mum
You can find out more about Gemma and her colleague Sonya Matharu, who also writes for What Mortgage, here.
If you'd like to read more of their advice on taking out a mortgage you can read their previous articles by clicking the links below:
Lenders want to lend: Why applying for a mortgage need not be daunting
Let's talk money: How honesty is the first hurdle in homebuying