Are you mortgage-ready? Here are five steps to get you into shape (Part 2)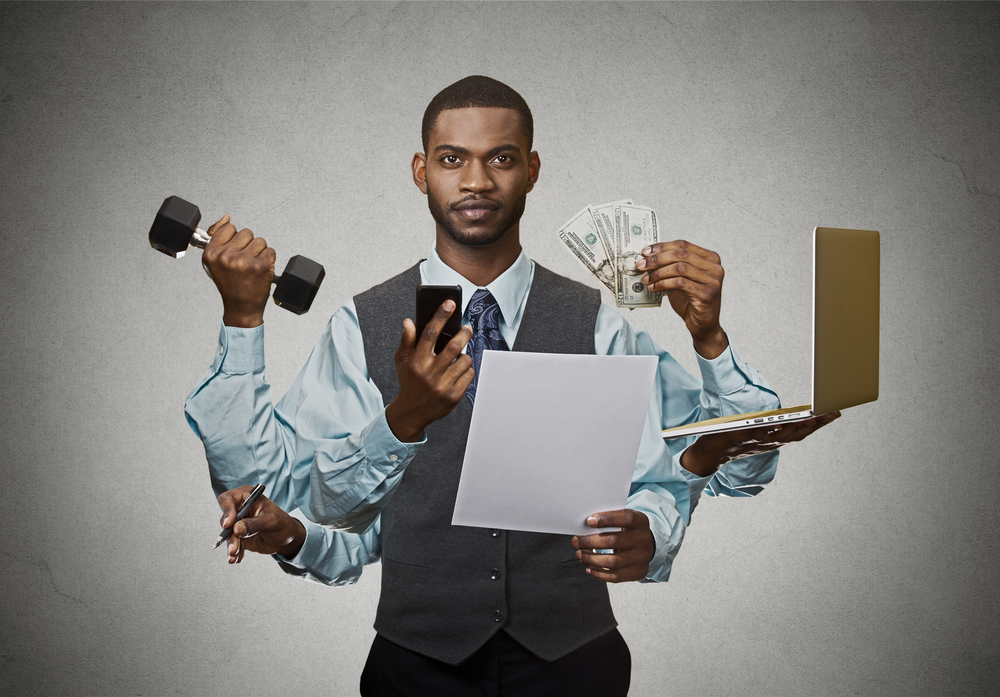 disply ad 1:



Looking for some top tips on how to prepare for that all-important mortgage application? In the second instalment of her two-part feature, Gemma Bennett of The Mortgage Mum reveals the next three steps that will help you get mortgage ready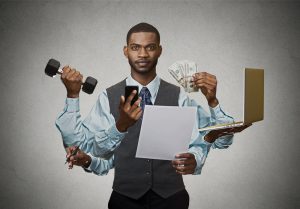 If you read the first part of this feature you will already know the first two steps which will help you prepare to make your mortgage application – whether you are remortgaging, moving or buying your first property.
Now you have found out how much you need to borrow, and what additional costs there may be it's time to start getting financially fit and looking for a suitable mortgage. Here's how…
Step 3: Make a budget planner – this will give you an idea of monthly repayments
The next stage when assessing affordability is to consider the overall term and the disposable income you have available to pay your mortgage.
Most lenders will accept a term which runs up to you reaching 70 years of age, or your chosen retirement age. Some will lend beyond this to 75 years with enough security that it is feasible and remains affordable.
Taking into consideration your age on application and how many years until you're 70. This gives you your overall term.
The loan is then divided across the total years to give you your monthly payment.
The shorter the term the higher the payments and vice versa.
We always recommend doing a detailed budget planner of your commitment and lifestyle expenses to discover your monthly disposable income. When you reach this figure, decide on a budget you feel comfortable with for your mortgage, allowing some extra left over.
This also helps you to determine the best term length for you.
If we can shorten a term but remain within budget this is the best option. As the shortest available term will save you in interest overall compared to lengthening the term to the maximum available, when you can in fact afford to pay the loan off quicker.
Step 4: What mortgage? Pinpointing the right product for you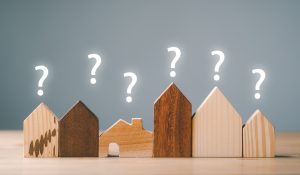 There are a variety of products available on the market – from fixed-rate options, to trackers and variable rate products.
Many people prefer to fix their rate for a certain period of time, typically two of five years. This gives them budgeting security – they know their rate won't increase at all over that time and monthly payments remain the same.
They won't benefit however if rates fall within the fixed period and there are often early repayment charges attached to the product which mean you'll be saddled with a penalty if you want to exit agreement early.
So, when considering how long to fix a rate for the advice is to look at your plans over the next five years and decide what YOU need, rather than trying to take a punt on an ever-changing market.
Tracker and variable products fluctuate in nature and applicants benefit when rates drop but not when they rise.
I recommend getting advice before taking out trackers and variable products as they're not suited to everyone. But they are certainly a great option in some scenarios, especially as they often have no tie-in period, allowing for more flexibility.
Step 5: Dig out your documents – here's what you need for your mortgage application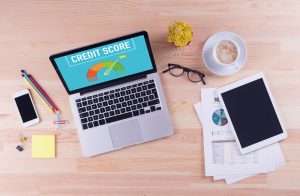 Now you are feeling mentally prepared for a mortgage, you'll need to roll up your sleeves and do some practical work. This means digging out your paperwork.
Lenders will need documented proof of all the elements of your case to be able to agree a mortgage. A broker will assess these before the lender does, which can make the process smoother.
Documents required can vary depending on the specifics of your case, but in general,  the minimum you'll need to provide are as follows:
Proof of identity – passport or driving licence
Proof of current residency – utility bill or bank statement dated within three months
Proof of income – three months' worth of payslips or two years' self-employed accounts along with an bonus evidence being used
Proof of deposit – savings statement and or current mortgage statement.
Bank statements – three months' bank statements for all current accounts
Credit report – an up-to-date report detailing all credit commitments and history.
And finally… (a bonus tip)
I hope the above has given you food for thought if you're wondering how to get mortgage ready,
My biggest advice to you is to reach out and talk to a broker. Many people think you have to be ready to go to speak to an adviser, but you don't. At the mortgage mum we're happy to talk through your case and help get you prepared for now or a future mortgage.
We offer complementary consultations and so it won't cost you to understand your position better at any point.
When you are ready to apply you'll feel much more in control, and the broker will understand your needs and circumstances thoroughly can readily assist you in achieving that all important mortgage offer.
Gemma Bennett is senior mortgage broker for The Mortgage Mum
You can find out more about Gemma and her colleague Sonya Matharu, who also writes for What Mortgage, here.
If you'd like to read more of their advice on taking out a mortgage you can read their previous articles by clicking the links below:
Lenders want to lend: Why applying for a mortgage need not be daunting
Let's talk money: How honesty is the first hurdle in homebuying