Ask the Expert: What's best – a two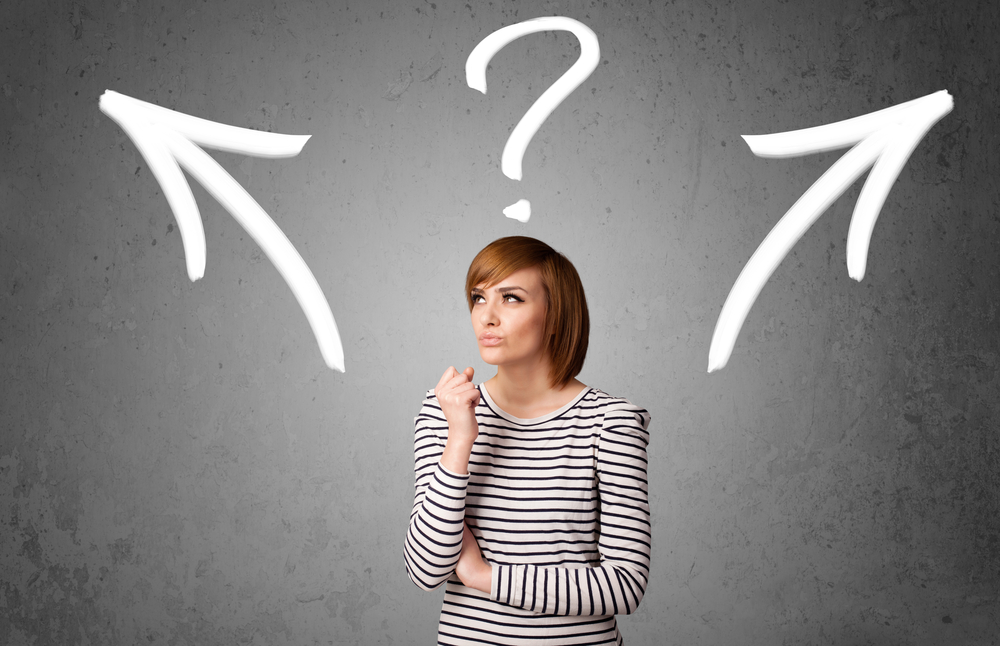 disply ad 1:



Fixed rate mortgages are falling in price but is it best to lock into a longer five-year deal or opt for the relative flexibility on a two-year product? Neil Bishop of Mortgages for Business offers his thoughts…


The Question
I am remortgaging this year – my deal is up in June – and I am starting to look around for deals as I believe I can line up the remortgage six months in advance.
The rates seem to much higher now than they were when I took out my current deal, which is a two-year fixed rate with Santander. I'm just after some general advice on whether five-year or two-year fixes are better value in the current environment.
Also, is it a good idea to fix my rate now – ie five months before I'm due to remortgage? Or should I wait and see if rates fall?
Neil says…
It's great to hear that you're looking to fix onto a new product as soon as possible, as sorting this now will mean you have a new deal ready for when your current rate expires, preventing you from falling onto your lender's standard variable rate (SVR).
The good news is that most lenders we speak to are now allowing their clients to change their chosen rate up to a month before it's due to go live if there is a better deal available to them, so hopefully, this will help you in your decision.
In terms of pricing, on the whole, five-year fixed rates are currently lower than the two-year fixed deals, but the best advice I can give is to speak with a broker who can assess your full circumstances to see which deal will suit you best over the next few years. Best of luck!
Neil Bishop is head of residential mortgages at Mortgages for Business. Each month he answers your mortgage questions as part of our Ask the Expert feature. You can read this month's Q&As here.
If you have a question for Neil, or a buy-to-let query for his colleague Jeni Browne, drop us a line by emailing our newdesk – kate.saines@emap.com