Bank of Mum and Dad is widening economic inequalities, warn academics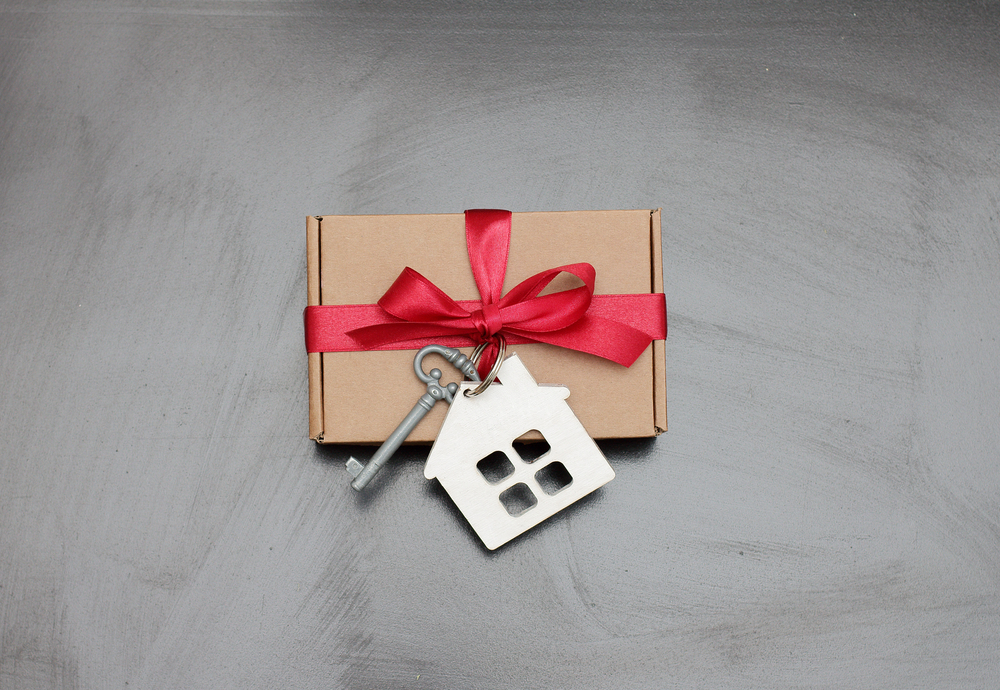 disply ad 1:



A total of £14 billion is gifted by parents to their adult children each year, with a large proportion being used to help them on the property ladder.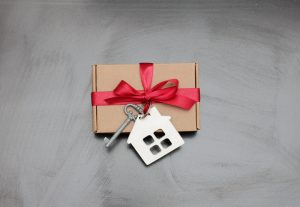 The Bank of Mum and Dad also informally loans around £3 billion a year according to the study by the Institute for Fiscal Studies (IFS), meaning young adults in the UK are benefiting from a total of £17 billion in parental financial support.
The study found most transfers came from parents aged over 50 to children in their late 20s and 30s and 30% of young adults received at least one substantial transfer of £500 or more over any eight-year period
But the research further highlighted how  the Bank of Mum and Dad was increasing inequalities amongst younger generations.
Bee Boileau, a research economist and author of the report, said: "Substantial intergenerational transfers happen when people – particularly those with richer parents – are in early adulthood and are buying their first home or getting married.
"While these transfers are important assistance for some, they are very unequally spread. The children of university-educated homeowning parents receive around six times more in wealth transfers during their 20s and early 30s than the children of renters, while white young adults are three times more likely to receive a substantial gift than Pakistani or Bangladeshi young adults.
"As well as the benefits these transfers can provide, policymakers should therefore keep in mind these transfers' potential to pass on inequalities from one generation to the next."
The study found young people with wealthier, homeowning parents tend to have higher incomes than others. They also get more and bigger gifts from their parents.
Whilst 18% of the children of renters receive a substantial gift in early adulthood, almost half (46%) of the children of university-educated homeowners receive one in the same period.
Transfers are strongly connected to home purchase and marriage, but less to adverse events in the lives of receivers.
It also found one in 10 white young adults received a gift in a two-year period, compared with oe in 25 black African or black Caribbean young adults, and less than one in 30 Pakistani or Bangladeshi young adults. Differences in parents' wealth between these groups is likely a key driver.