Black Knight completes year-end processing for 57 million loans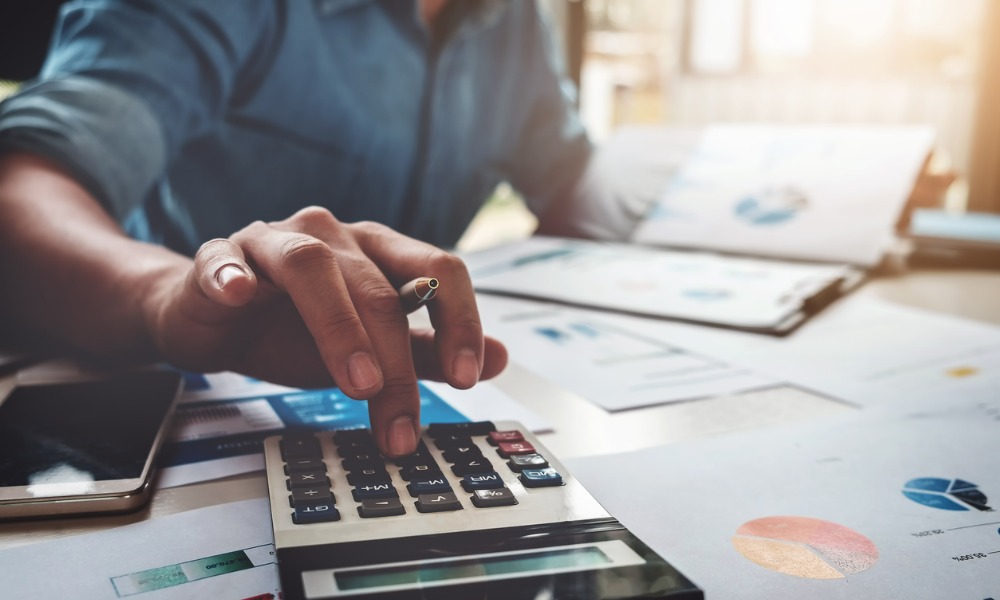 disply ad 1:
Big deadline coming up for mortgage servicers. But the data you need could be right at your fingertips. Read more on our Vision Blog https://t.co/P65gD1rLMs?


— Black Knight (@Black_KnightInc) November 17, 2022
In 2022, Black Knight clients could also opt in for an automatic email notification system for when year-end processing had begun and ended, to do away with the need for clients' staff staying up just to confirm whether the processing had started or was finished.
"This talented Black Knight team, working with our valued clients, continues to execute year-end processing flawlessly, and it's because of all the hard work and preparation they do months in advance for this important event," said Black Knight CEO Joe Nackashi. "Our staff's deep industry knowledge, system expertise, and ability to exceed customer expectations with events like year-end processing are some of the many reasons why our clients continue to rely on Black Knight for exceptional servicing performance and support."
MSP is the company's software system that transforms mortgage-servicing operations. It supports first mortgages and home equity portfolios on a single system to improve the servicer's compliance and reduce their operating costs while enhancing customer experience.
"The MSP system has long been considered the industry's gold standard for servicing, and our new capabilities and integrations are part of why 38 new clients over the past three years have agreed to implement MSP," Nackashi said. "Black Knight remains committed to ongoing investments in MSP and our other technologies, so our clients can continue to benefit from innovations that can keep driving their businesses forward."