Broker left world of retail to find mortgage success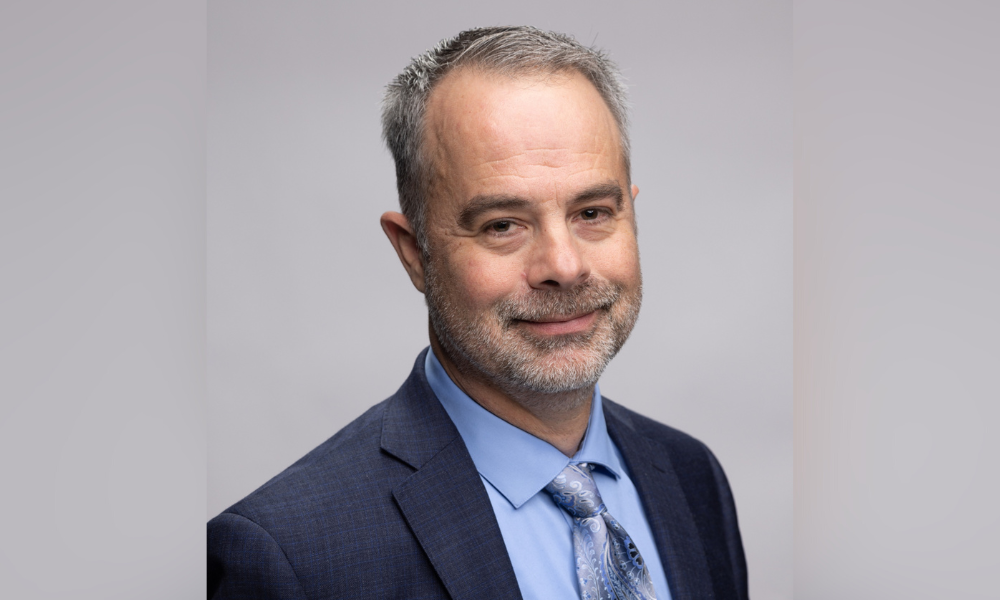 disply ad 1:
Experiencing those times prepared him for the current climate of volatile interest rates against a backdrop of inflation, he suggested. "I don't want to say we had the crystal ball and saw what was coming, but we knew it couldn't last and so we pivoted."
The way so many chased refinances during the recently passed, record-breaking refi boom is a case in point of what not to do to the exclusion of other things, Robinson said. "That wasn't low-hanging fruit," he said. "That was fruit on the ground, and all you had to do is walk by and pick it up. That's how easy refinances were. I have always told my loan officers and always realized that you can't have all your eggs in one basket. You have to be diversified, and you have to be able to do purchase, refinances, home equity lines of credit, new construction loans, reverse mortgage. You have to have a full basket of eggs, and that way when one kind of starts falling off, the other ones will typically pick up. It was an off period where we had purchases that were super-heavy and refinances that were super-heavy. It was a very, very good ride, and it probably will never happen again."
Robinson praised the Association of Independent Mortgage Brokers (AIME) for the benefits the group has given him in his second chapter. AIME recently staged the Hall of AIME event from Jan. 26-28 in Naples, Fla., that showcased top producers. Robinson serves on the advocacy committee for the organization.
He is especially keen on the training sessions offered through AIME: "They have FHA training programs, processor programs. As a small business owner, it's difficult to have structured training programs. You just don't have time as a small business owner where I'm also the broker, the compliance officer, the training officer, the HR officer, payroll, etc. etc. So having AIME take some of those items off my plate has been a huge benefit."
He also likes the discounts secured through AIME: "They're able to negotiate discounts for us from national vendors," Robinson said. "So that saves me money."