Broker success – what's the key?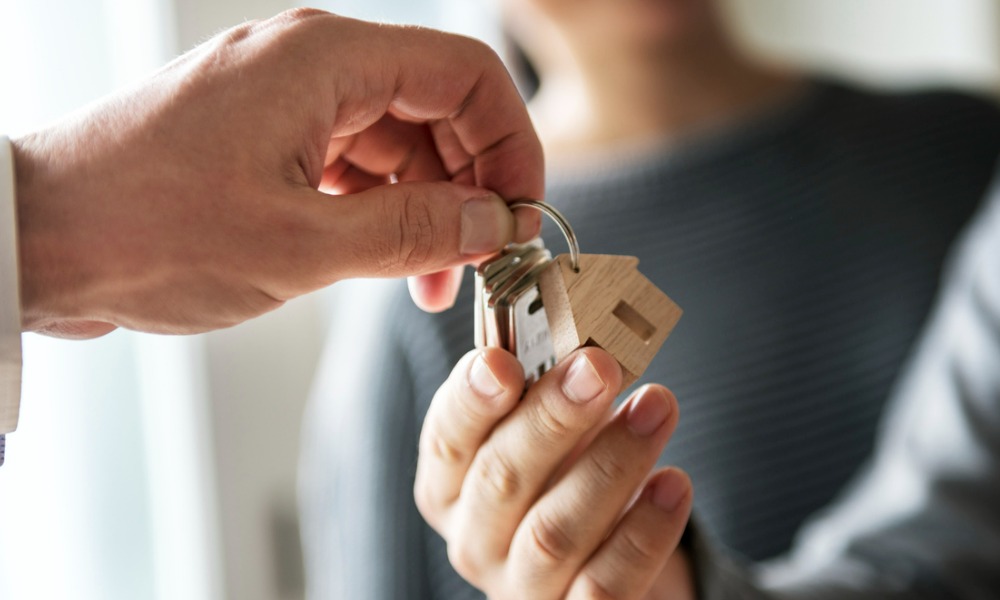 disply ad 1:
The broker-owner noted the space allows for a robust level of referrals – a particularly prized dynamic in his home base of California, where price points are higher. He said it was not uncommon for clients to refer relatives to him for additional business. "The beautiful part about these types of borrowers is they tend to refer one another, Kapedani said. "You take care of them, you do right, and they'll refer you more business."
Finding a niche with a foreign twist
Radermacher agreed with Kapedani's assessment of robust referrals from such borrowers, conveying her own experience as evidence but with an intriguing, foreign twist. "I got really lucky," she began. "A guy found me online – so branding is important, people – and he was a mortgage broker out of Canada. I closed a loan for his family down here because they are leaving Canada in droves now, and since then he introduced me to a very large mortgage company in Canada. So those LOs are now feeding me. He also got me into three Canadian Facebook pages that you have to be invited into, so I've been cleaning up out of those as well." 
Yet continued business for both Kapedani and Radermacher did not happen by chance alone, Cavanaugh noted. "It really is about building trust though, isn't it?" she asked rhetorically. "You proved you can do something correctly, and other people began to see you as the local experts in that thing, that niche."
VA loan approval requires attention to detail
Specializing in loans for veterans, Williams—a military veteran herself – helped to demystify the niche. Moreover, she stressed the need for mastery of a subject as paramount to success.
"With VA [Veterans Affairs], guidelines are literally online," she told the gathering. "I Google everything. You don't have to know it, you just need to know where to find it. So Google is your best friend. You literally type in 'VA guidelines' and the question more than likely will pop up. In our industry, we're not taught to do our research. We're taught to sell. Most of us are really good at building relationships and finding business. We're not so great at structuring loans. Sometimes, we just throw it in and pray the underwriter agrees with you and the deal closes."