Carrington expands offerings with assumable mortgages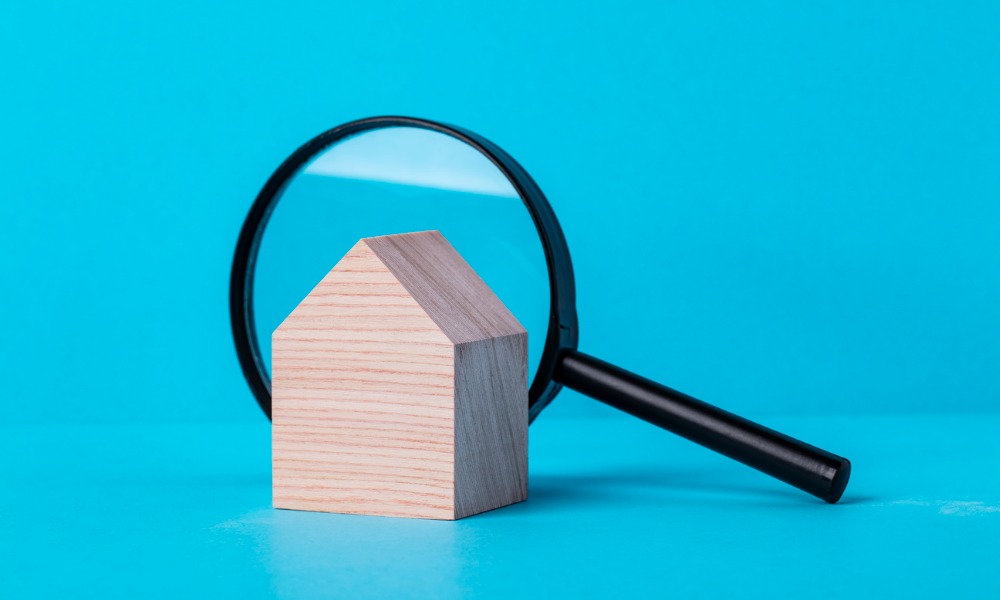 disply ad 1:
Carrington's real estate division, Vylla Home, works with eligible homeowners, prospective buyers, and sellers to educate them on the program. The company noted that not all types of mortgages are assumable, but FHA and VA loans can be assumed, while USDA and Conventional ARM mortgages may be assumable under specific conditions.
"Our real estate agents are able to assist sellers by letting potential buyers know an assumable mortgage is an option," said Chad Ruggles, senior vice president at Vylla Home. "Vylla Home, and our 1,300-plus dedicated real estate professionals, is uniquely positioned to work with buyers to identify which mortgages may be assumable."
Sellers with an eligible mortgage for assumption may benefit from advertising the option as it makes their home more attractive to buyers. Assumed mortgages usually have lower fees and don't require an appraisal. The buyer must go through the application and underwriting process to be approved by CMS and take full liability from the seller.
Carrington offers a range of loan products, including FHA, VA, USDA, and conventional, as well as non-QM and proprietary products for non-traditional borrowers. The company's ProcessIQ product enables approved wholesale brokers to have Carrington process the loan as part of its underwriting.
Recently, CMS introduced a second-lien program that provides liquidity to existing customers who have seen an increase in the value of their homes and face a rising interest-rate market.