Cenlar FSB names new CEO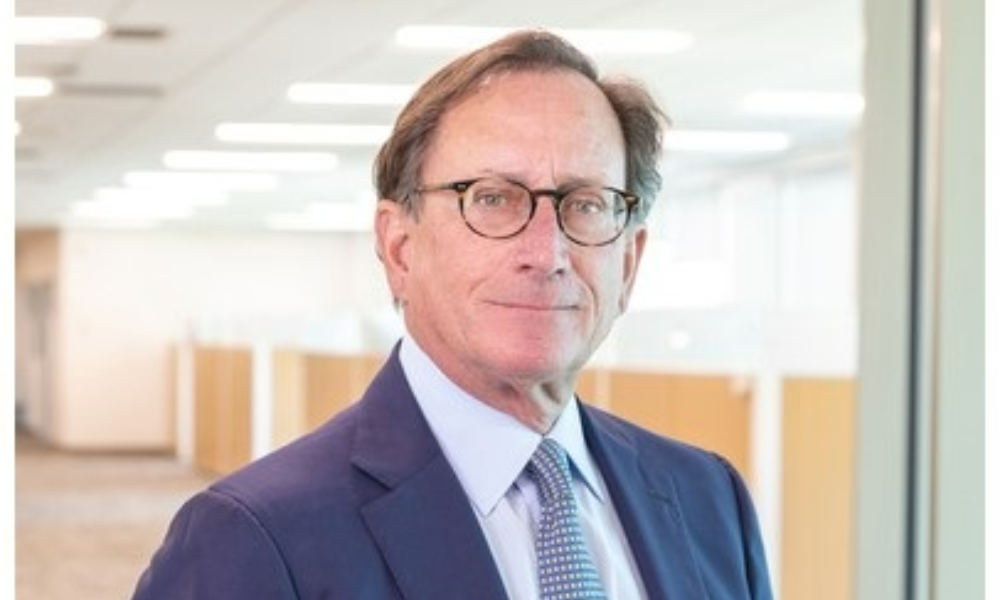 disply ad 1:
In 2019, Daras once more moved away from Cenlar FSB where he had since been appointed chief risk officer and executive vice president, towards an advisory role. He rejoined Cenlar FSB full-time only last year to manage the company's banking functions as serving as its executive vice president.
"Jim is an accomplished and exceptional executive leader with a great deal of experience who will ensure Cenlar continues its commitment to providing high quality service to our customers," said Dave Applegate, board chair of Cenlar FSB.
The announcement comes shortly after Daras and executive vice president and chief operating officer Robert "Rob" Luz were appointed co-CEOs following board chair, president, and CEO Greg Tornquist's retirement from Cenlar FSB.
Luz will continue in his role as chief operating officer to support Daras at the helm of the company.
Jim Daras has been named CEO and President at Cenlar. Jim has more than 40 years in the banking and mortgage banking industry. Read more about Jim. https://t.co/e77VGM7mLJ#CenlarIsServicing #cenlar #celarfsb #leadership pic.twitter.com/unQN3181nA


— Cenlar FSB (@CenlarFSB) January 30, 2023
"I am thrilled and honored to have been named CEO at this point in Cenlar's journey," Daras said. "Cenlar was built on collaboration, expertise, client and homeowner care, and the ability to transform itself during each part of its journey, and I am confident in Cenlar's long-term success."