CFPB bans RMK Financial from mortgage industry for deceptive practices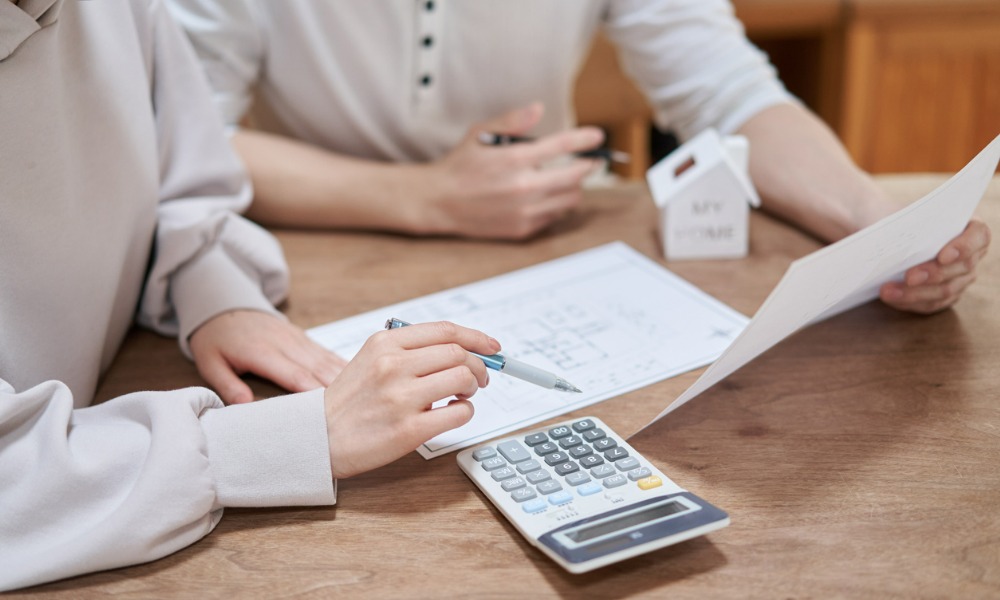 disply ad 1:
The Consumer Financial Protection Bureau (CFPB) has dealt a decisive blow to RMK Financial Corporation (dba Majestic Home Loans) by permanently banning it from the mortgage lending industry. The ban comes after RMK repeatedly engaged in deceptive advertising practices that targeted military families, falsely implying an affiliation with the US government.
In 2015, the CFPB issued an agency order against RMK for misleading advertisements to military families that implied the company was affiliated with the United States government. Despite the order, RMK engaged in a series of repeat offenses, including sending millions of mortgage advertisements to military families that deceptively used fake US Department of Veterans Affairs (V.A.) seals, the Federal Housing Administration (FHA) logo, and other language or design elements to falsely imply government affiliation.
The penalty includes a $1 million fine, which RMK must pay to the CFPB's victims relief fund. RMK is also permanently banned from engaging in any mortgage lending activities, including advertising, marketing, promoting, offering, providing, originating, administering, servicing, selling mortgage loans, or even assisting others in doing so.