Fairway Independent welcomes mortgage 'legend' to its Denver team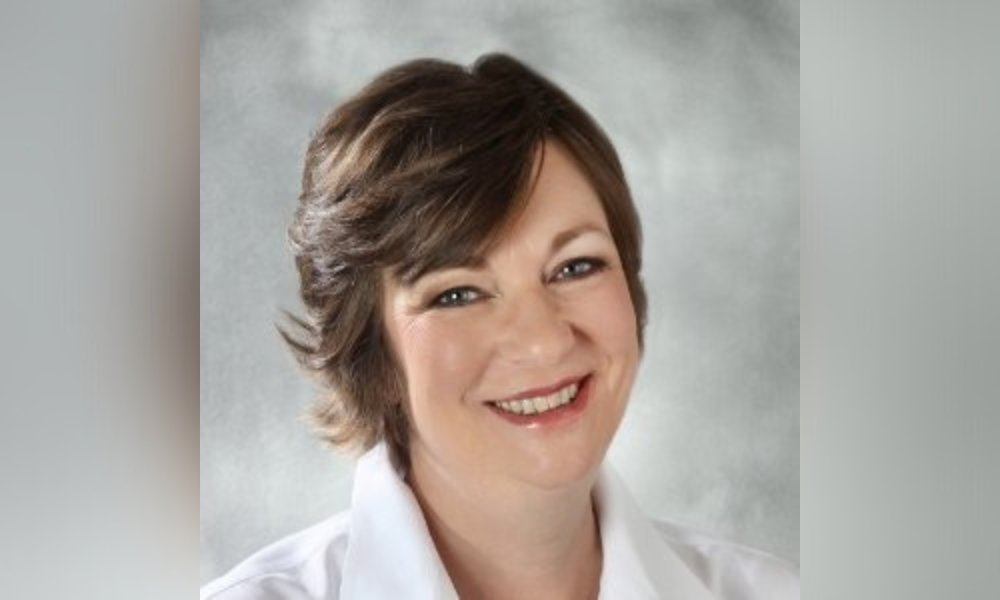 disply ad 1:
Fairway Independent Mortgage, the nation's third-largest retail mortgage lender, has announced the addition of Kym Poladsky (pictured) to its Denver region.
Poladsky, a veteran of the mortgage industry with 40 years of experience, will join the Mandie Pallone team as a senior loan officer. Poladsky was a $70 million plus producer in her previous roles at Flagstar Bank and Guaranteed Rate Mortgage.
Fairway branch manager Mandie Pallone expressed excitement about the addition of Poladsky to the team, saying, "We are beyond excited to have someone like Kym, who is a mortgage legend in our part of Colorado, join us at Fairway. Kym is a $70 million plus producer who will fit right into the Fairway culture."