Flagstar Bank donates $1 million to combat appraisal bias in real estate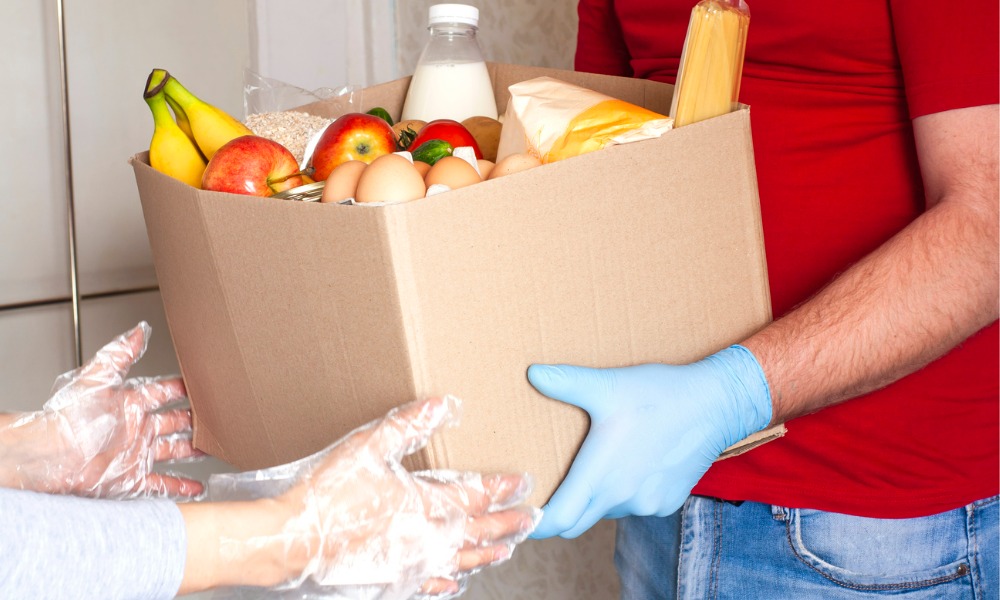 disply ad 1:
Flagstar Bank, a subsidiary of New York Community Bancorp, has made a donation of $1 million to the Appraiser Diversity Initiative (ADI) – a collaboration between the National Urban League, Fannie Mae, Freddie Mac, and the Appraisal Institute, aimed at promoting diversity in the appraisal industry and breaking down barriers to success for aspiring appraisers.
The donation will support the recruitment, training, and credentialing of diverse appraiser trainees and provide pathways to appraiser licensing through industry connections and experience. Additionally, it will sponsor and support recruiting workshops in targeted markets and offer simulations of the appraisal experience as an alternative to the traditional supervisory appraiser-trainee model.
"Curbing racial bias in real estate and appraisals has not garnered the attention of more familiar barriers to homeownership for minorities, such as the lack of funds for a down payment and credit scores," Thomas Cangemi, president and CEO of NYCB, said in a statement. "Now, with the involvement of a government task force and the advocacy of the Appraiser Diversity Initiative, paths for success are being developed for diverse, aspiring appraisers."