Flagstar Bank merger details disclosed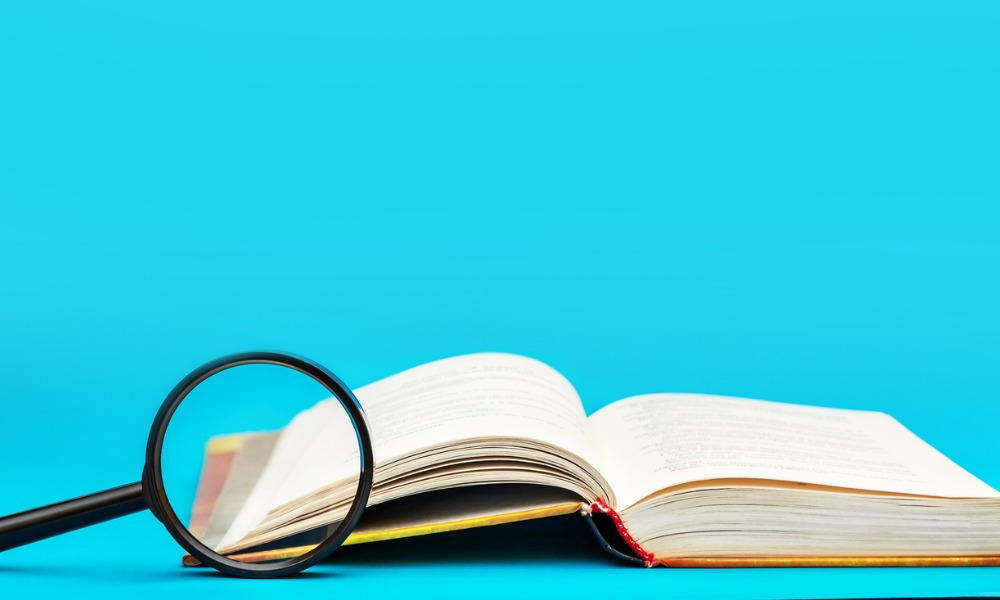 disply ad 1:
Flagstar Bank, N.A. operates 395 branches across nine states, and operates nationally through its Flagstar Mortgage division. The combined organization will have a diverse revenue and earnings stream; an expansive retail banking network; industry-leading positions in several national lines of business, including multi-family lending, residential mortgage origination and servicing, and warehouse lending; along with a robust commercial banking platform.
Diversified loan portfolio touted
"We are tremendously pleased and very excited to announce the completion of our merger with Flagstar," president and CEO Thomas R. Cangemi said at the time of the merger announcement. "The merger creates a company with significant scale and capabilities with a more diversified loan portfolio, an improved funding mix, and a much better interest-rate risk profile. In Flagstar we found a like-minded partner that shares the same values and commitment to our employees, customers, and communities."
He described the merger's benefit to workers: "Our employees will benefit from greater opportunities and resources that a bank with almost $90 billion in assets possesses, customers will benefit by having access to a wider array of products and services driven by enhanced technology, and our communities will benefit, including from our $28 billion pledge agreement," he said. "More importantly, the entire organization benefits from having a best-in-class executive leadership team culled from both companies. We couldn't have picked a better partner as we continue our transition to a full-service commercial bank. I am pleased to welcome Flagstar's employees and customers to the New York Community family."
Executive notes benefits to customers
Smith fielded further questions related to the merger on Monday.
In terms of the merger's benefits to customers, he said: "We're creating a bigger bank and a much more diversified bank, so there's going to be more product offerings that we're able to offer for our consumers, and I think that's exciting," he said. "We've become that one-stop shop for everything, rather than just sort of them just coming to us for discreet products. And we're expanding our footprint. We're going to be in a lot more states and have the sort of national footprint and I think that's exciting for customers."