Freddie Mac shares full-year 2022 financial results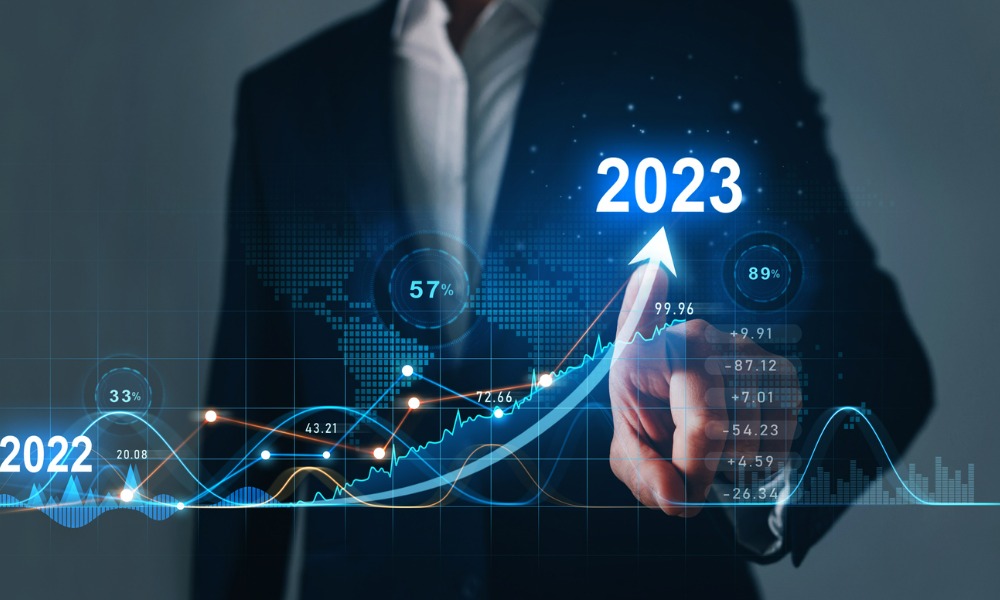 disply ad 1:
Its single-family unit brought in $75 billion in Q4 through new business activity, down 72% year over year as refinance activity slowed due to higher interest rates. Full-year activity of $541 billion was also down 56% from 2021.
On the other hand, Freddie Mac Multifamily's new business activity saw a 16% gain to $29 billion in the fourth quarter. Full-year activity of $73 billion, up 4% year-over-year, was primarily driven by a larger loan purchase cap available during 2022.
Looking ahead, Freddie Mac CEO Michael DeVito said they plan to place even more emphasis on their mission by further advancing its affordable, sustainable, and equitable housing plans.
"We expect to accomplish these objectives by leveraging our talented workforce, collaborating with market participants to find new solutions, and continuously working to effectively manage risk," DeVito said in the company's financial report. "These actions will enable Freddie Mac to continue to build financial strength and stability that is central to fulfilling our mission."
Stay updated on the latest developments in the mortgage industry and get exclusive interviews, breaking news, and industry events in your inbox by subscribing to our FREE daily newsletter.