From firing people to helping them fulfill their dreams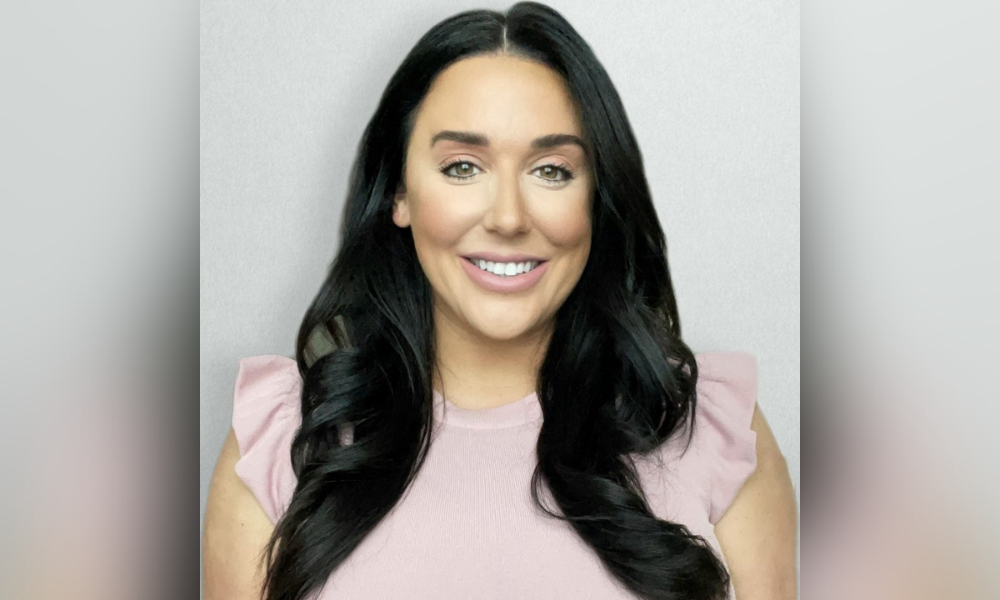 disply ad 1:
Cason spoke to MPA during the "Hall of AIME" event organized by the Association of Independent Mortgage Experts in Naples, Fla., from Jan. 26-28. Dubbed the "most exclusive broker event" of the year, the annual event celebrated the mortgage industry's top producers.
Aside from the unpleasant task of having to fire people, the job at JP Morgan seemed somewhat of an abstraction: "The reason I really got away from JP Morgan and came back to Delaware is the numbers on the screen at JP Morgan – you really can't fathom that amount of money," Cason said. "Coming to Delaware Financial, I'm able to help people in my community, and that's something I enjoy doing."
The job of helping people achieve homeownership dovetails nicely with her community work, including working for the Junior League branch in Wilmington, she said. "This job kind of encompasses all that because I get to help everybody," she said. "That's a more tangible thing for me than just helping JP Morgan avoid losing millions of dollars to risk."
What Great Recession?
And while much currency is placed by brokers on having survived the Great Recession, Cason finds her lack of such an experience as beneficial – yielding not only greater empathy for her clients, but sharing the experience of negotiating uncharted waters with them.
"For me, it's actually easier because I wasn't around in the previous cycle of this happening," she said. "This is my first time, and I'm kind of on the same page as my clients who are feeling unsure and sharing that uncertainty where rates are going. I share that uncertainty with them. I can't tell you for sure what's going to happen either, but I think the future will get better," she added, recreating a part of what she tells some of her clients. "It's better than just being like 'been there , done that, it'll be fine'  kind of attitude."