Group aims to house the homeless across Midwest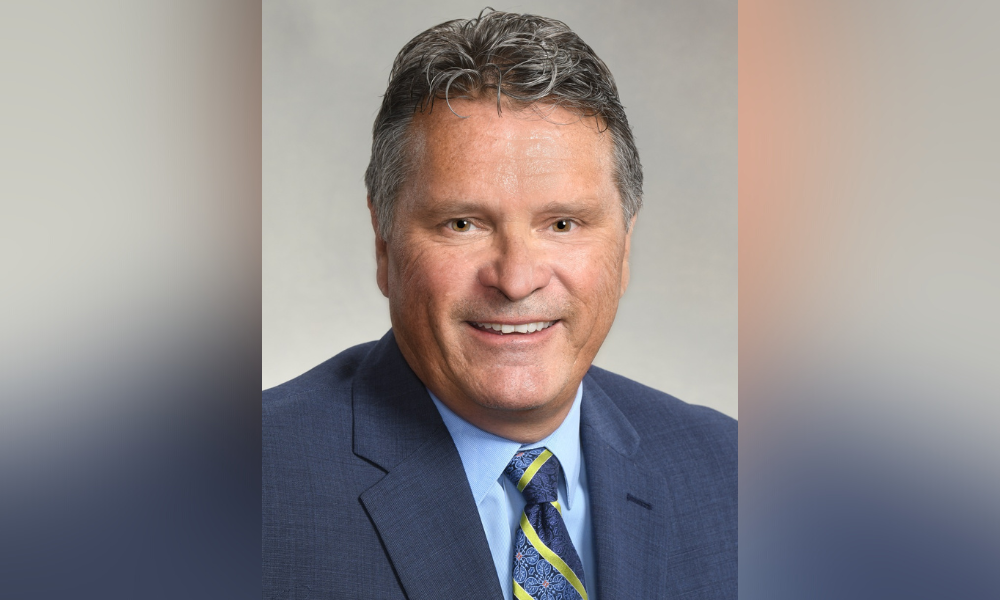 disply ad 1:
The dark days of the COVID-19 pandemic helped shed light on the organization's work with IndyNow focused on providing permanent multifamily units to those who found themselves homeless. "It's been very, very successful, especially in the pandemic years when so much was turned upside down," Baird said. "We helped over 292 households get housed that had formerly been homeless."
While the affordable units are apartments, the goal is to guide many of those tenants to eventual homeownership, Baird said. He explained how the organization goes about housing the homeless: "There are housing authorities, of course, and various affordable housing communities. But oftentimes, there are barriers for individuals to actually get housed, get a lease, get an apartment, fill out applications, pay deposit, pay application fees. We provide a support system that bridges the challenge, and individuals or families may have to get a permanent place to live, either with a private landlord or a public landlord or a subsidized property," he said. "We provide that level of support that they need to get housed, to get into a unit, and then some additional support after they're in to keep them in the unit and keep them successful in being a renter or homeowner – whatever the case may be."
The organization was launched in 1987 as Kenod Place Inc. to develop a 74 unit 202-Section 8 elderly housing project located in downtown Indianapolis. In 1991, the non-profit developed another 23 units of elderly housing next door to Kenwood Place. In 2010, it added 262 units known as Turtle Creek, a large multi-family property located on the north side of Indianapolis. In 2011, MAHC become the sole member of Braeburn Village on the east side adding 402 units of affordable housing that included many types of apartments.  
In 2013, the organization began construction on Merici Village Apartments – a collection of 20 individual living units specifically targeted to developmentally disabled adults. In June 2015, the group completed the first of two major transactions purchasing 501 units in 10 different apartment buildings formerly part of one of the last downtown Indianapolis portfolios of affordable housing. Four of the buildings, known as Northside Flats, have been rehabbed using 4% low-income housing tax credits, while plans are being developed for the remaining buildings known as Mid-Town Flats, LLC, the combined portfolio is leased as Indy Flats.