Hall of AIME celebrates second year of wholesale mortgage success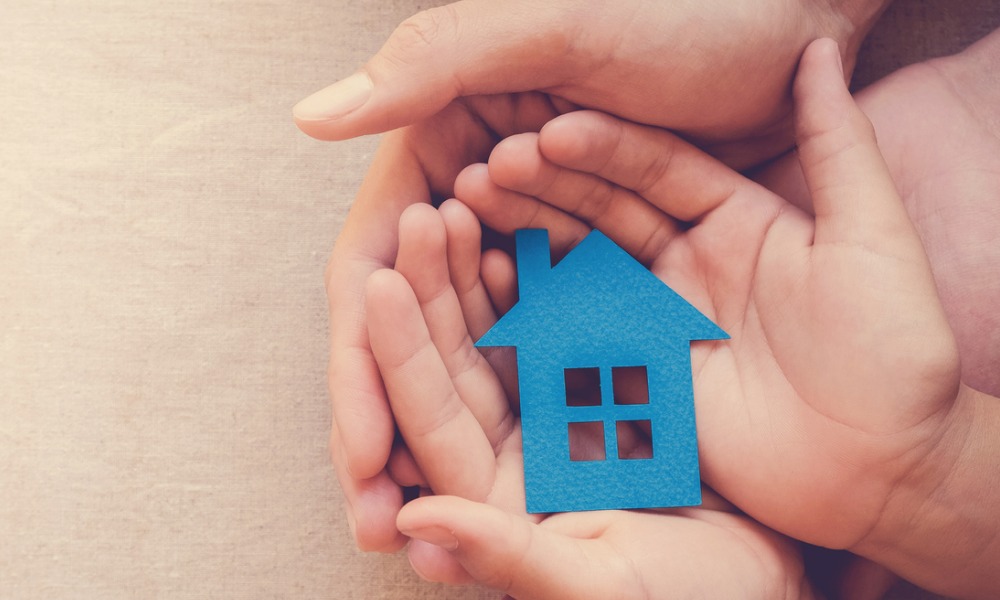 disply ad 1:
"This year's Hall of AIME inductees have set the example that our entire community should aspire to," Sweeney said in a statement. "They're trailblazers of the industry who have utilized decades of mortgage experience and created impactful change to support borrowers, as well as the rest of the broker community. These inductees embody AIME's mission of protecting, supporting, and growing the wholesale channel – they're a credit to our industry, and we're all better for their influence."
Additionally, AIME announced its nationwide Super Bowl LVII ad campaign during the event, featuring AIME members and highlighting the benefits of using a broker for mortgage needs. The association is focused on increasing broker access to government programs, raising awareness about the value of using a broker and increasing the wholesale channel's market share. AIME's Broker Action Coalition Political Action Committee raised over 300% of its initial donation goals, contributing to advocacy wins for brokers in several states.
"The broker channel has made great strides throughout the last year, and we must maintain that momentum in 2023. By launching our national Super Bowl campaign, we are bringing attention to the valuable services brokers provide, from finding the best loan terms to taking the time to educate and answer questions," said Sweeney. "Our goal is to leverage the massive reach and creative clout of the Super Bowl to make consumers aware that brokers are a real and valuable option."
Tom Ahles, president of Growth at AIME, praised the event, saying, "The second Hall of AIME was an incredible success. Those who attended weren't just honored and acknowledged, but we were all able to hone our skills, diversify our knowledge, and grow our network exponentially through networking with the elite in the industry. We've equipped ourselves, our peers, and our whole community with the tools to change the landscape of the mortgage industry in buyers' and borrowers' favor."
Were you one of the lucky ones who attended the Hall of AIME event? Tell us all about it in the comments below.