Home lenders maintain loose credit standards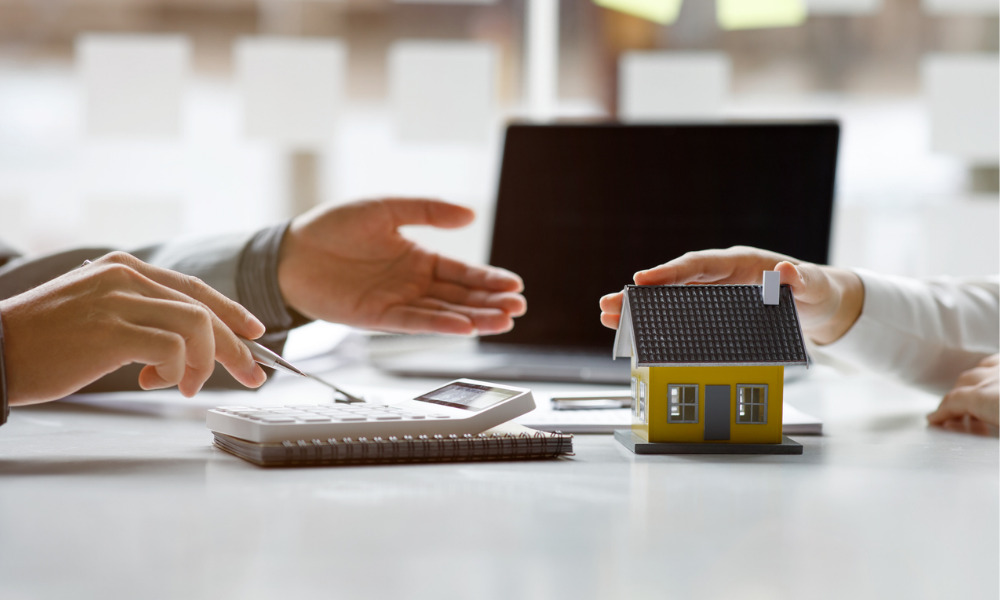 disply ad 1:
Availability of conventional loans dropped 0.3%, while government mortgage credit supply remained unchanged. Of the component indices of the conventional index, the jumbo MCAI posted a 0.4% decrease, and the conforming MCAI stayed the same.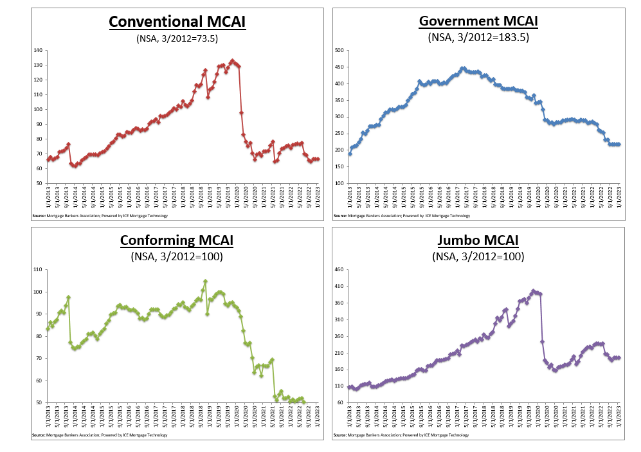 Source: Mortgage Bankers Association; Powered by ICE Mortgage Technology
"As mortgage rates declined over the past month, the share of adjustable-rate mortgages has fallen – consistent with a slight pullback in ARM offerings in this month's results," Kan said. "However, there has been a revival in mortgage application activity over the past month, and our forecast is for rates to continue to decline and housing activity – including home sales and new home construction – to gradually pick up as we approach the spring homebuying season. These developments could potentially change the credit availability landscape in the months ahead."
Stay updated on the latest developments in the mortgage industry and get exclusive interviews, breaking news, and industry events in your inbox by subscribing to our FREE daily newsletter.