Home prices continue to rise in 90% of US metros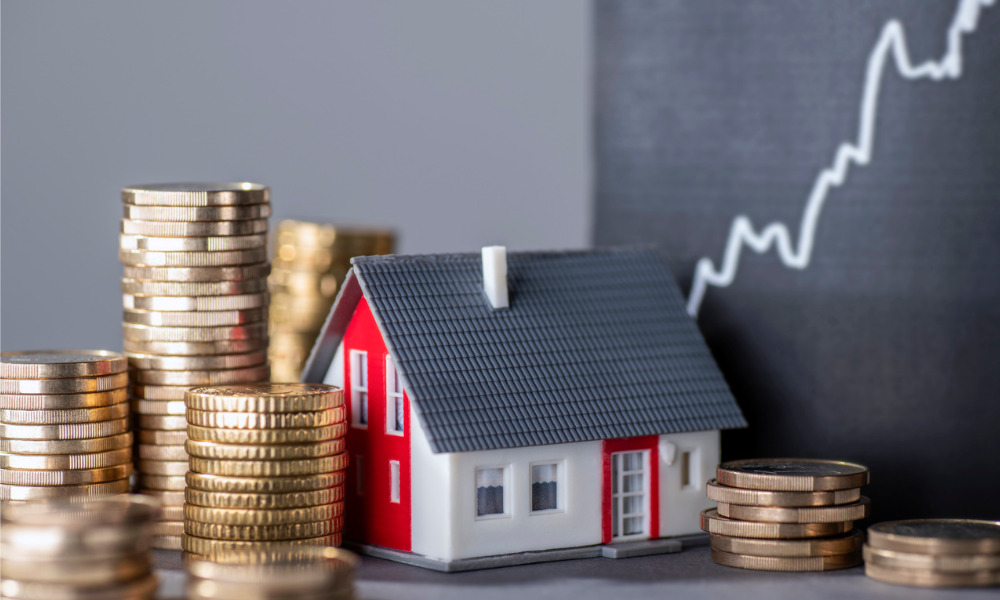 disply ad 1:
Among the US regions, the South saw the largest share of single-family home sales, with year-over-year price appreciation of 4.9%. Prices grew 5.3% in the Northeast, 4.0% in the Midwest, and 2.6% in the West.
"Even with a projected reduction in home sales this year, prices are expected to remain stable in the vast majority of the markets due to extremely limited supply," Yun added. "Moreover, there are signs that buyers are returning as mortgage rates decline, even with inventory levels near historic lows."
The top 10 metro areas with the biggest annual home price growth all recorded gains of at least 14.5%, with seven of these markets located in Florida and the Carolinas. Only one in 10 markets experienced home price declines in Q4, including some of the more expensive parts of the country, which have seen weaker employment and higher instances of residents moving to other areas, according to Yun.
Housing affordability in the fourth quarter of 2022 was exacerbated by elevated home prices and mortgage rates, which roughly doubled from the start of the year. A family needed a qualifying income of at least $100,000 to afford a 10% down payment mortgage in 71 markets, up from 59 in the prior quarter.
First-time buyers also faced challenges in purchasing a typical starter home in the fourth quarter of 2022. The monthly mortgage payment rose to $1,931 for a typical starter home valued at $321,900 with a 10% down payment loan, a 7% increase from the previous quarter ($1,806) and a 57% increase from one year ago ($1,233). A mortgage is considered unaffordable if the monthly payment (principal and interest) amounts to more than 25% of the family's income.