Home prices continue to slip – CoreLogic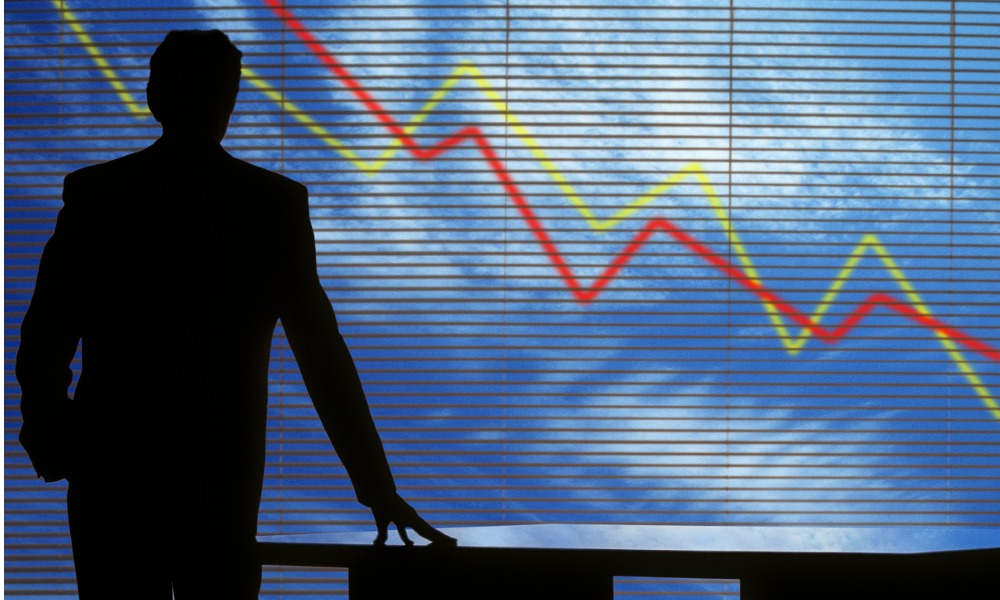 disply ad 1: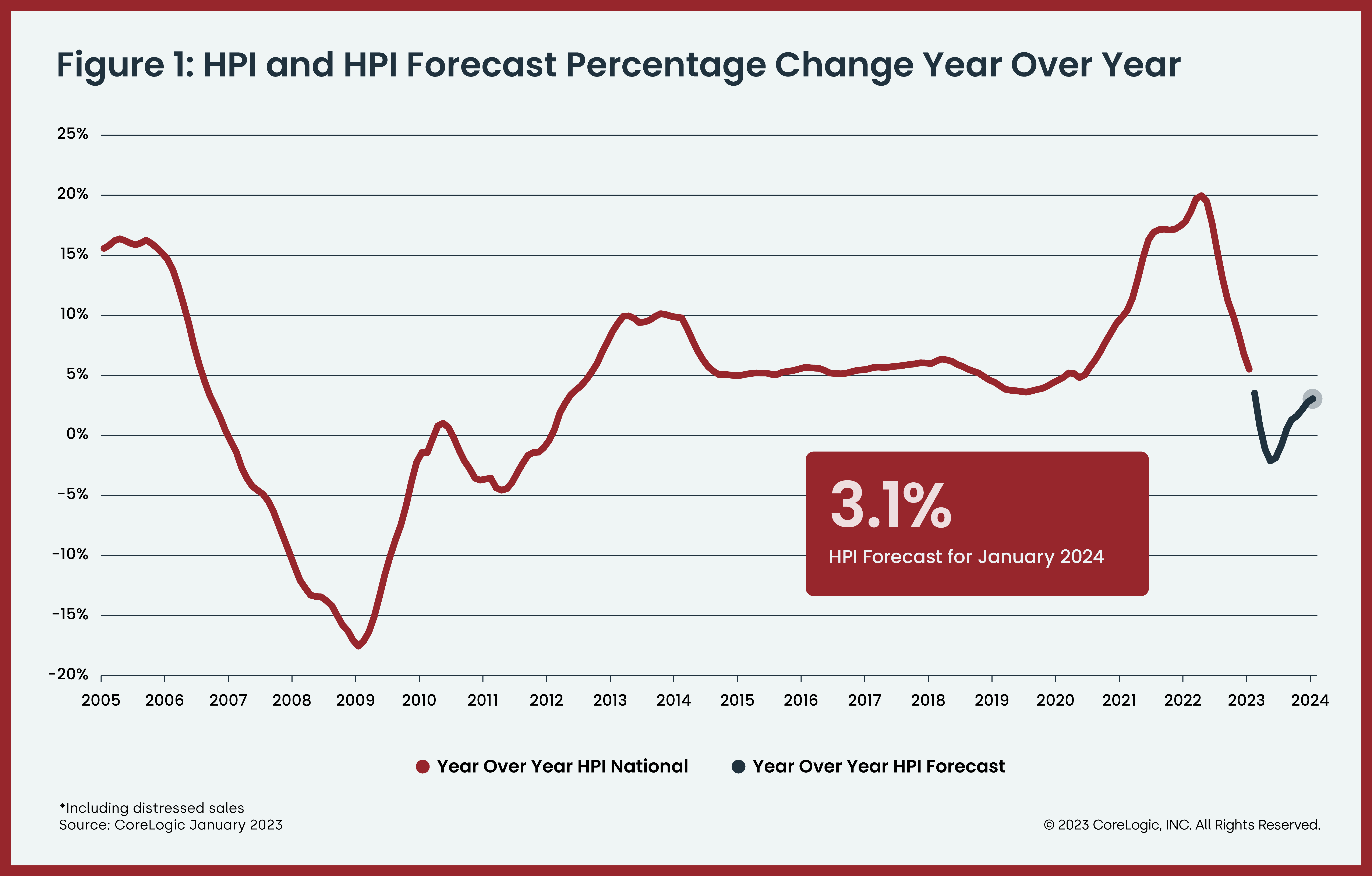 "Home price depreciation and strong income growth are expected to boost affordability, which is particularly important for first-time buyers. This group has accounted for a higher share of mortgage applications since last summer, as first-time buyers don't need to surrender an extremely low mortgage rate like current homeowners."
The year-over-year appreciation of attached properties (6.5%) was 1.3 percentage points higher than that of detached properties (5.2%).
Of the 20 largest metro areas, Miami saw the highest gain of 17.3%, while Tampa, Fla., continued to rank second at 11.7%. Florida and Maine reported the highest annual home price gains, 13.4% and 11.5%, respectively. South Carolina came in third with a 10.7% year-over-year increase. Three states and one district registered year-over-year price declines: Idaho (-2.3%), Washington (-2.2%), Montana (-0.6%) and Washington, D.C. (-0.1%).
In its HPI forecast, CoreLogic expects home price gains to decelerate to a 3.1% pace by January 2024.