Home remodeling – what is the return on investment?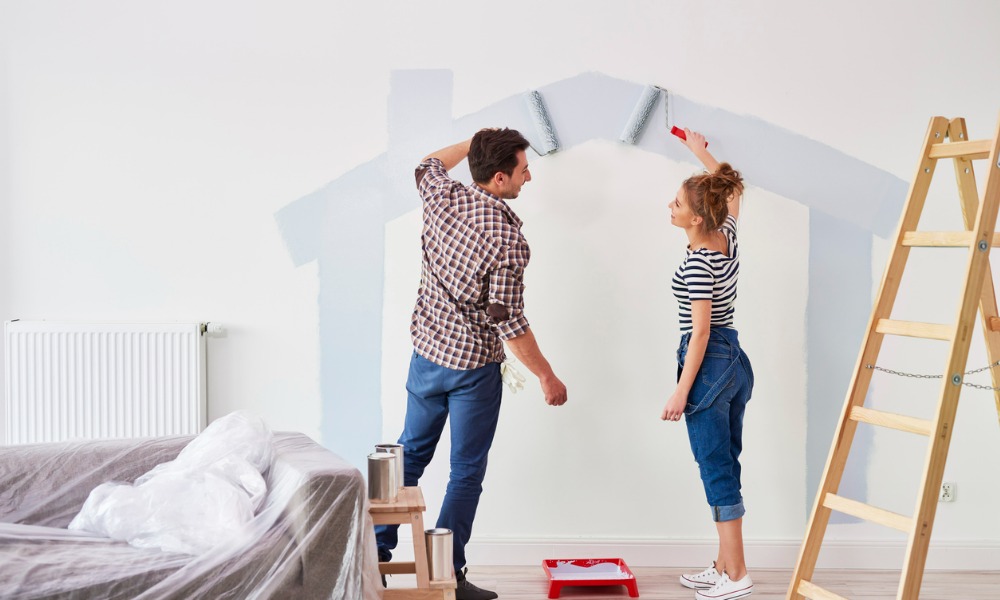 disply ad 1:
The average ROI across exterior projects was about 80% of costs, while interior ones recouped only 57% on average. In fact, all the home-improvement projects with an ROI above 90% focused on improving the homes' curb appeal. These were:
Garage door replacement

Wood and vinyl window replacements

Screened-in porch addition

Fiber-cement and vinyl siding replacements, and

Inground pool.
Today's Homeowner only considered the inground pool an "uncertain" home-value addition, as an equal number of homebuyers either prioritized having one or counted pool maintenance costs as a disadvantage.
But recent years have seen a renewed interest among buyers for homes with pools, according to real estate agent Lois Magee.
"Prior to the COVID-19 pandemic, it was regularly a challenge to sell a home with a pool," Magee was quoted as saying in ROI of Your Home Remodel. "Prospective buyers recognized that it was very expensive to keep and maintain a pool and some would even inquire about filling in pools if they liked the rest of the home. However, with social distancing and business closures, pools were a hot commodity and properties with pools became much more attractive than in years past."
Kitchen remodels, while widely undertaken, struggled to recoup costs.