House prices remain stable but further falls expected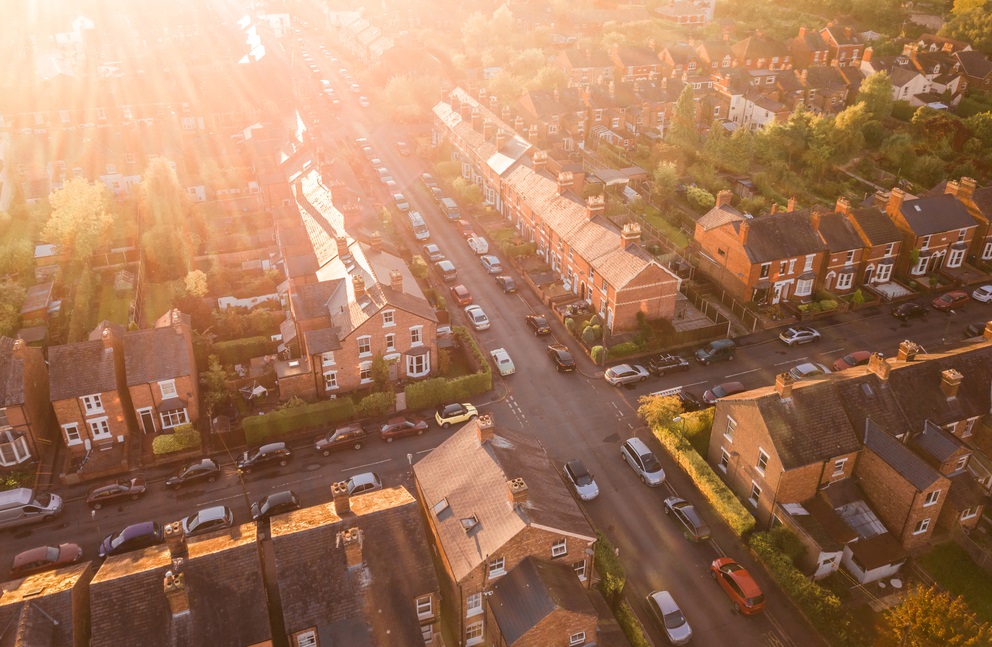 disply ad 1:



House prices increased over the year to February by 2.1% but the market is still in a period of slow growth.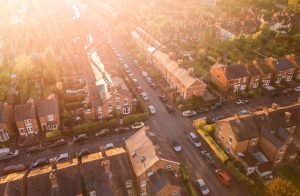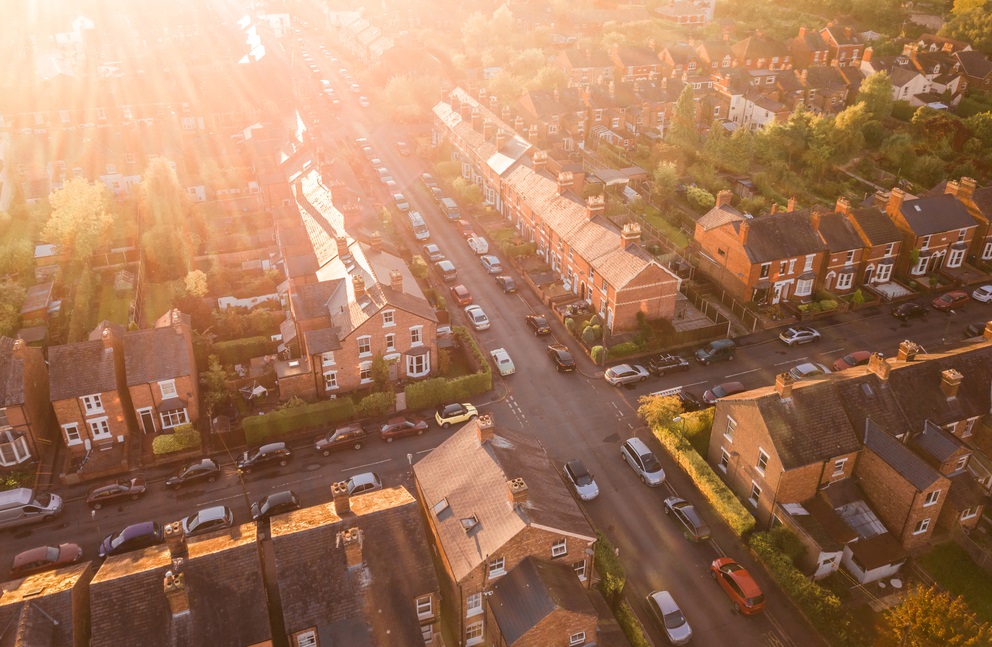 This is according to the latest Halifax House Price Index which reported a monthly rise of 1.1% but said overall prices were flat compared to three months ago.
What's more the average house price, which is now £285,476, is lower by around £8,500 than it was in August when the market hit the peak.
Kim Kinnaird, direct of Halifax Mortgages, said: "Recent reductions in mortgage rates, improving consumer confidence, and a continuing resilience in the labour market are arguably helping to stabilise prices following the falls seen in November and December."
"Still, with the cost of a home down on a quarterly basis, the underlying activity continues to indicate a general downward trend."
For anyone who purchased their home before the pandemic, Kinnaird said average prices are still above pre-Covid levels and most sellers will therefore retain any gains made during the pandemic.
But with house prices this high, it will continue to create affordability challenges for buyers.
'Critical period' for market as Spring boom looms
Nicky Stevenson, managing director at Fine & Country estate agents, was more positive and said the small annual increase was 'just what was needed to inspire confidence in sellers' but also entice new buyers.
"We're entering a critical period, as March could determine whether the property market benefits from a big bump in activity over the usually busy springtime," she said.
"What the property market needs now is confidence, and we can expect that to grow if we survive the government Budget next week without any of Jeremy Hunt's announcements re-inflating mortgage rates.
"However, with another Bank of England interest rate decision due this month, buyers may be holding their breath long into March.
"If we get through both events with very little movement in the mortgage market, or even an improvement in rates, then we're in a good place for the market to kick into the next gear just as spring gets properly underway."
What's the outlook for house prices?
Although slowing house prices should be good news for buyers, there are concerns with higher mortgage rates, the slowdown is not enough to support first-time buyers.
Alice Haine, personal finance analyst at Bestinvest, the DIY investment platform and coaching service, said: "The weaker house price data is likely to deepen in the months to come providing opportunities and challenges for homeowners and buyers alike.
"With mortgage rates at their highest in a decade and potentially rising further in the short-term, first-time buyers won't benefit from stable prices as much as they'd hoped as they also need to factor in rising living costs – something that will create a ripple effect though the entire market as they are such a vital component of an energised property sector.
"Even those looking to upgrade or downsize might hesitate to put their home on the market if they are unlikely to secure the asking price they'd hoped for.
"With so much uncertainty, buyers should weigh up their options carefully. Stretching finances to the max to secure a bigger mortgage should ideally be avoided when you consider the challenges posed by double-digit inflation, imminent tax rises and the risk of a recession, that could lead to job losses."