House prices slump under cost-of-living pressure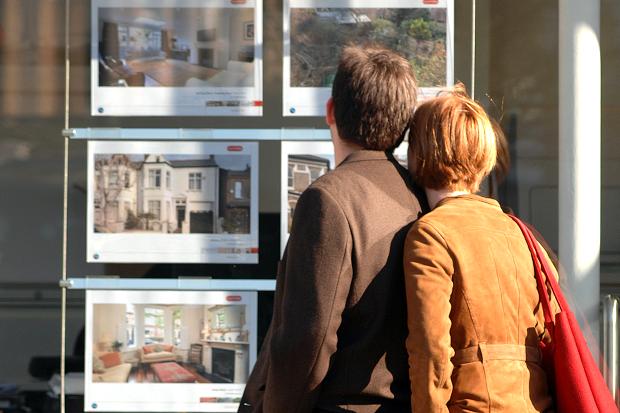 disply ad 1:



House prices fell by 1.1% in the year to February – the 'weakest' performance since 2012, according to Nationwide.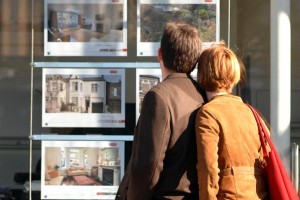 This is the first annual decline in prices since June 2020, which was just after the property market closure at the outbreak of the Covid-19 pandemic.
What's more, between January and February prices fell by 0.5% – this is the sixth month in a row there has been a monthly drop.
Robert Gardner, chief economist at Nationwide explained: "The recent run of weak house price data began with the financial market turbulence in response to the mini-Budget at the end of September last year.
"While financial market conditions normalised some time ago, housing market activity has remained subdued.
"This likely reflects the lingering impact on confidence as well as the cumulative impact of the financial pressures that have been weighing on households for some time."
Gardner was not convinced the market would gain momentum in the short term because, as well as economic challenges, mortgage rates were relatively high when compared to lows experienced in recent years.
He added: "Despite the modest fall in house prices, for a prospective first-time buyer earning the average income looking to buy the typical home, mortgage payments remain well above the long run average as a share of take-home pay.
"In addition, deposit requirements remain prohibitively high for many and saving for a deposit remains a struggle given the rising cost of living, especially for those in the private rented sector, where rents have been rising strongly."
What is the longer-term outlook for house prices?
Estate agents report there has been more activity of late with more properties coming on to the market. They believe things could start improving in the spring, which is typically a more buoyant time for house buying and selling.
Nicky Stevenson, managing director at national estate agent group Fine & Country, said: "This fall in house prices moves the spotlight onto spring, which will be a critical bellwether for how the housing market is performing during this period of high inflation and economic insecurity.
"A slowdown in prices in February is not unsurprising given normal seasonal trends, but spring is traditionally busy and we are seeing an increasing number of buyers are being enticed back to the market."
With affordability a big barrier to many potential buyers, there was hope amongst financial experts that if inflation lowered the housing market could benefit.
Karen Noye, mortgage expert at Quilter said: "While it looks like we have gone over the peak of inflation it may still be some time before we achieve the Bank of England's aims of 2%.
"If inflation drops quickly then house prices may rebound faster too as the country is still dealing with a serious lack of stock.
"Over the long term, if the country wants to achieve more stable house prices that are affordable to future generations, then more properties must be built."