House prices stabilise in January following recent downturn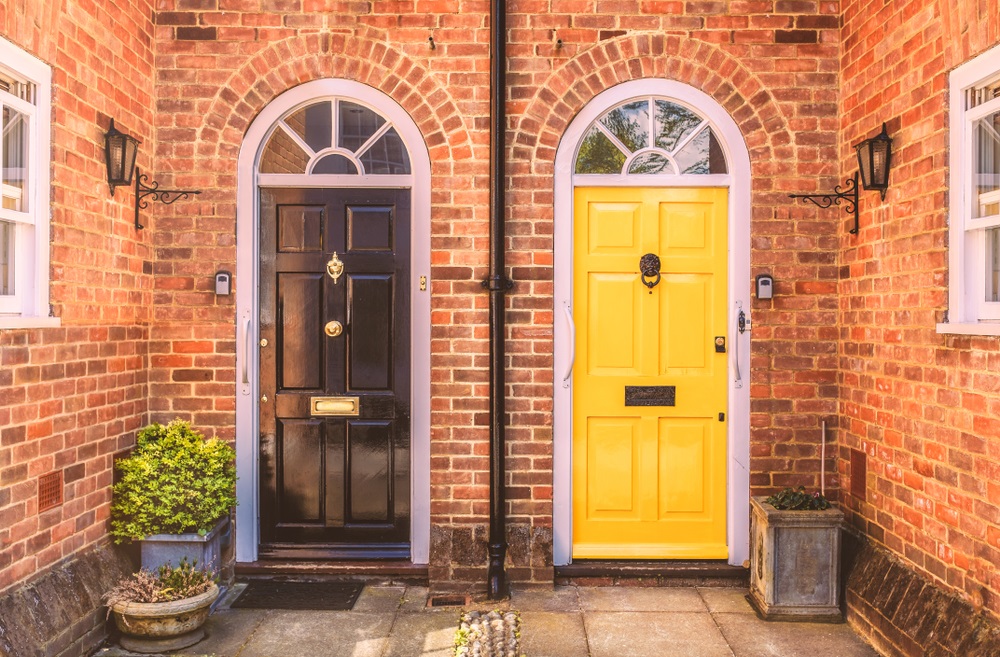 disply ad 1:



There was no change in house prices in January offering hope of a more stable market for sellers and buyers alike.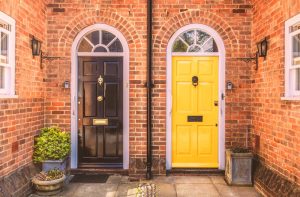 Following two months of falling prices, the Halifax House Price Index reported a 0% change over the month of January and an increase of 1.9% over the year.
It means the average property price in the UK is now £281,684 following drops of 1.3% in December and 2.4% in November.
Kim Kinnaird, director, Halifax Mortgages, said the start of 2023 had brought some stability to UK house prices.
"The average house price is now around £12,500 (-4.2%) below its peak in August last year, though it still remains some £5,000 higher than in January 2022 (£276,483)," she added.
Kinnaird added: "We expected that the squeeze on household incomes from the rising cost of living and higher interest rates would lead to a slower housing market, particularly compared to the rapid growth of recent years.
"As we move through 2023, that trend is likely to continue as higher borrowing costs lead to reduced demand.
"For those looking to get on or up the housing ladder, confidence may improve beyond the near-term.
"Lower house prices and the potential for interest rates to peak below the level being anticipated last year should lead to an improvement in home buying affordability over time."
How mortgage rates may have influenced house prices
The data is released just days after the Bank of England hiked interest rates again by 0.5% to 4% in a bid to calm inflation.
But mortgage rates have actually been declining in the last few months, something which experts suggest could have helped to stabilise house prices.
Karen Noye, mortgage expert at Quilter said: "While we are still far from out of the woods, with the Bank of England still likely to raise rates again to curb inflation, we feel in a more predictable time.
"Predictability helps to drive demand up in the housing market but that is weighed against severe personal financial strain. Therefore, a stagnating or slowly dropping housing market is to be expected for the time being.
"This more forecastable environment is illustrated by the fact that in the run up to the last interest rate decision despite it being heavily rumoured that the base rate was likely to rise, many lenders continued to cut rates on their fixed products and tighten margins on their tracker rates.
"Commercial competitiveness is now driving a price war that the lenders are happier to be a part of considering they have a better idea of where interest rates will end up."