House prices take another fall in January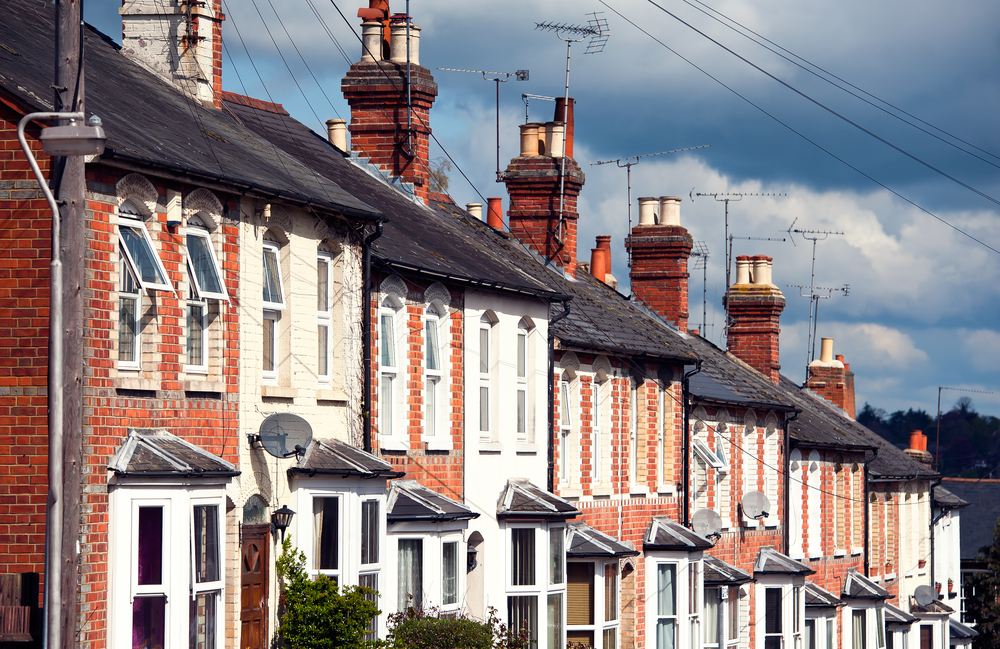 disply ad 1:



House prices fell by 0.6% in January as increasing numbers of homeowners struggled with mortgage affordability.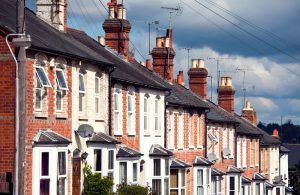 The latest Nationwide House Price Index revealed house prices had grown by 1.1% annually during the first month of 2023, this compared to 2.8% growth over the year recorded in December.
It means the average UK property price is now £258,297 which is much lower than December's £262,068.
Robert Gardner, Nationwide's chief economist, said the 0.6% drop meant house prices were 3.2% lower than their August peak.
He said there were 'encouraging signs' mortgage rates were normalising – after prices peaked following Kwasi Kwarteng's mini-Budget in the autumn when rates soared. However he added: "It is too early to tell whether activity in the housing market has started to recover."
The data comes just a day after the Bank of England revealed mortgage approvals and fallen in December as a consequence of fewer people making applications following the mini-Budget fallout.
Gardner added: "It will be hard for the market to regain much momentum in the near term as economic headwinds are set to remain strong, with real earnings likely to fall further and the labour market widely projected to weaken as the economy shrinks."
He continued: "All regions have seen a deterioration in affordability compared to 2021, with the cost of servicing the typical mortgage as a share of take-home pay now at or above the long-run average in all regions.
"Affordability pressures remain particularly acute in London and the south of England, where mortgage servicing costs have risen sharply compared with a year ago."
Base rate increase
Nationwide's report also comes a day before the Bank of England is due to meet to discuss what will happen to interest rates this month. Forecasts suggest the rate is likely to go up once again.
But with many mortgage lenders bringing their prices down, there is hope this will not impact remortgagers too harshly.
Kylie-Ann Gatecliffe, director at Selby-based independent mortgage broker, KAG Financial said: "While December saw many buyers put the brakes on, in January they put their skates on.
"The downward pressure on prices once again reported by the Nationwide is stimulating demand. We have had an influx of enquiries from people looking to remortgage or move this year.
"I think the Bank of England will increase the base rate this week but the increase has already been priced into the fixed rates being offered. This means current activity levels should continue.
"However, the main challenge we are facing is buyer confusion around the link between the base rate and lenders pricing their products."
She added: "We are simply going through a slight correction to pre-pandemic prices and I will be surprised if average values drop by more than 10%."