House sales fall by 11% in the last year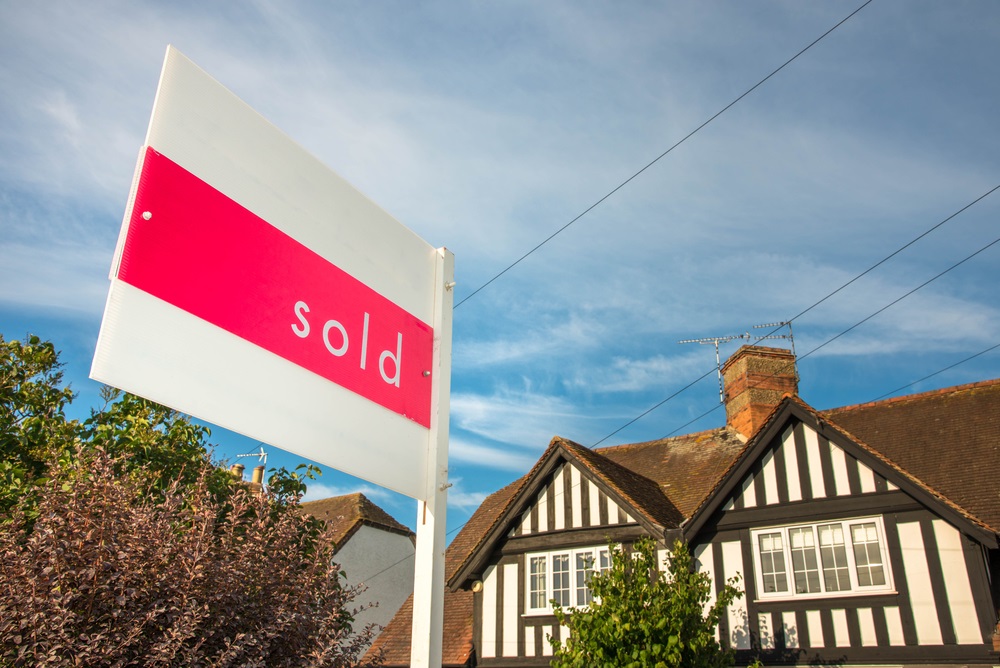 disply ad 1:



The number of homes being sold across the UK have slumped over the last year amid rising mortgage rates and falling consumer confidence.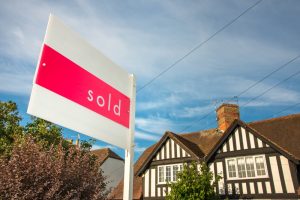 Over the year between January 2022 and January 2023 sales fell by 11%, according to government estimates. Between December and January alone the number of transactions fell by 3%, HMRC data published today revealed.
It comes following several months of stability where the number of properties bought and sold has remained largely unchanged from month to month.
However, HMRC reported it was now 'starting to see a decline in numbers' which was returning to levels seen before the pandemic.
Avinav Nigam, co-founder of real estate investment platform, IMMO, said: "Transactions are a helpful indicator of both feelings (sentiment) and reality (practicalities).
"Falling transactions suggest reduced confidence, and reflect the impact of higher interest rates and more stringent mortgage affordability checks on potential buyers' ability to buy.
"Since fewer people are able to buy at, say, the price levels of this time last year, fewer transactions happen – until or unless sellers are willing to discount properties they want to sell."
How will this impact house prices?
With the number of house sales declining, it begs the question will house prices also follow the downward trend?
Recent house price indices have shown prices are falling following the huge gains made during the pandemic. Meanwhile, Rightmove has reported sellers becoming more restrained with pricing.
Karen Noye mortgage expert at Quilter, said: "The pace of transactions will serve as a canary down the mine for house prices and if the number of transactions drop significantly it is likely that house prices will go with them as supply outstrips demand."
But, she added: "Although the cost-of-living crisis is certainly hurting people's finances, some of the worries about a huge house price crash may have been averted and while transactions and house prices are falling, they may avoid anything akin to 2008.
"However, while the outlook is certainly more predictable than it was back in December it is still going to be financially difficult for millions and this will undoubtedly have an impact on the number of people choosing to move house."