How affordability checks are impacting your mortgage application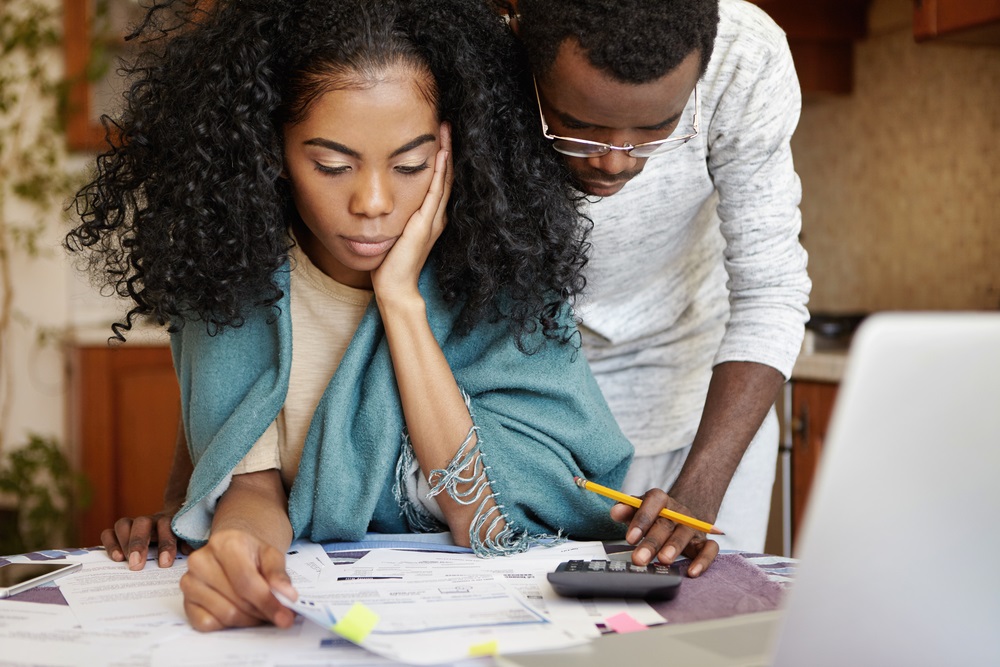 disply ad 1:



For many, 'Trussonomics' saw monthly mortgage repayments skyrocket, making accessing affordable interest rates nearly impossible. As mortgage rates begin to settle once more, how do residential affordability checks impact your application, and how can a broker help you in your application process? Neil Bishop explains more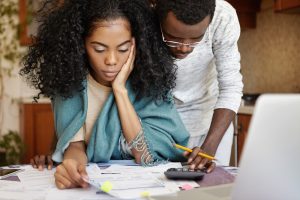 With the ongoing cost-of-living crisis pushing up prices across the board, homeowners are understandably worried about their remortgages.
Eight Bank of England Base Rate rises in 2022 alone saw interest rates increase throughout the year. However, the fallout from the mini-budget caused rates to soar to unexpected levels.
Despite the first 2023 Base Rate rise earlier this month, mortgage interest rates remained stable, with some lenders adjusting rates down.
Still, rates will not return to the competitive lows we grew used to following the pandemic. Consequently, many are still experiencing difficulty sourcing their next mortgage, with lenders remaining cautious over affordability.
How does the cost-of-living crisis impact mortgage applications?
One main factor impacting home mortgage applications is the cost-of-living crisis. The Office for National Statistics (ONS) regularly releases statistics on general household expenses, or the cost-of-living, and lenders factor this data into their affordability checks.
It's important to note that this has always been factored into applications, but with the rising cost of living, we are now seeing more of an impact than we have previously.
Similarly, lenders will be applying a stress test to counter in possible future interest rate rises. It's completely down to the lender to decide how to stress test this, as they will be looking to see how you would be able to mitigate price increases as well as the standard cost of living.
In some cases, lenders may stress test against their own standard variable rate (SVR), or even above it, but this is not true of all lenders, so it's best to speak to a broker to help work out what you may be able to afford.
Both these factors account for why so many are having difficulty securing an affordable mortgage for their home. However, there are some options available to you if you are struggling.
How can a broker help?
In these scenarios, it can be helpful to use an online mortgage calculator to get an initial idea of what you might be able to borrow for your mortgage.
However, a Product Transfer (PT) is one alternative option for you that prevents the need for a new mortgage application.
PTs allow you to move to a new mortgage product with the same lender, which often allows for a simplified process.
What's important to note is that this restricts you to the rates your existing lender currently offers, which may not be the most competitive or the cheapest available on the market.
Using an experienced broker will make this process seamless and hassle-free for you, removing any stress from the situation.
If you're worried about your upcoming remortgage or struggling to purchase a new home, speaking with a whole-of-market mortgage broker will be helpful to you.
With access to all lenders across the residential mortgage space, your broker can source deals that you otherwise wouldn't have access to.
These may be more competitive than the rates from the high street banks and building societies, so it's best to check to see what other options are available to you.
Your broker will be able to simplify your mortgage application process for you, from helping you to get all your necessary documents together and pushing the application along.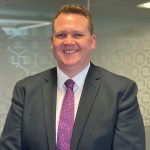 To have an initial discussion, you can get in touch with our experienced residential brokers here, or to start a conversation now, call us on 0345 345 6788.
Any property used as security, which may include your home, may be repossessed if you do not keep up with repayments on your mortgage.
Neil Bishop is head of residential at Mortgages for Business