How Covid transformed house prices – detached homes soar by £100k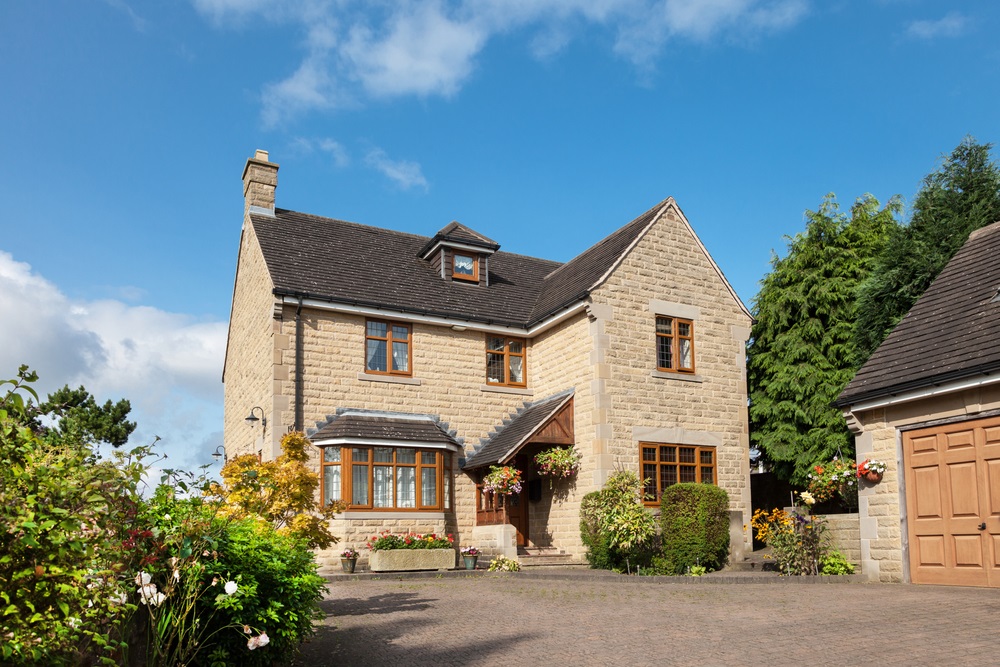 disply ad 1:



The average UK house price grew by over £48,000 during the pandemic – a significant leap when compared to the same period in pre-Covid times.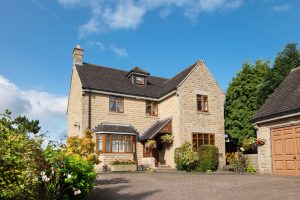 Homes in Wales experienced the biggest price growth during the outbreak of Covid and when it came to the type of properties which became most popular, detached houses saw the biggest inflation.
The data released today by mortgage lender, Halifax, charts the journey of the property market from the start of the lockdown to the end of last year.
It was a time which began with the property market being closed as part of the restrictions. But it re-opened in May 2020 and, with help from the stamp duty holiday, the market started booming from then on.
Halifax said the 20% growth experienced between January 2020 and December 2022, which equates to £48,620, compares to just a 7.8% rise, or £17,158, growth in the three years before the pandemic – January 2017 to December 2019.
Kim Kinnaird, mortgages director, Halifax, said: "The pandemic transformed the shape of the UK property market, and while some of those effects have faded over time, it's important we don't lose sight of the huge step change seen in average house prices.
"Heightened demand created a much higher entry point for bigger properties right across the country, and that impact is still being felt today by both buyers and sellers, despite the market starting to slow overall.
"Taking detached houses as an example, average prices remain some 25% higher than at the start of 2020. Even if those values were to fall by 10%, they would still be around £50,000 more expensive than before the pandemic."
Which house prices increased the most as a result of the pandemic?
According to Halifax, Wales recorded the strongest house price growth of any UK region or nation since the start of 2020. Prices in the country grew by 29.3% or £49,227 during the three years analysed.
In cash terms, the South East of England saw the biggest jump, up by £69,224 – or 21.3% – from £325,448 to £394,672.
Before the pandemic, detached property prices were 'relatively sluggish' according to Halifax, growing at 1.7% compared to 4.1% for flats.
But in the few months after the pandemic began, the surging demand for larger homes – dubbed 'the race for space' – kicked in and by the start of 2021, annual growth for detached homes had jumped to 2%.
In cash terms, five UK regions – Eastern England, the South East, South West, London and the West Midlands – saw detached property prices soar by over £100,000.