How do you choose a conveyancing lawyer?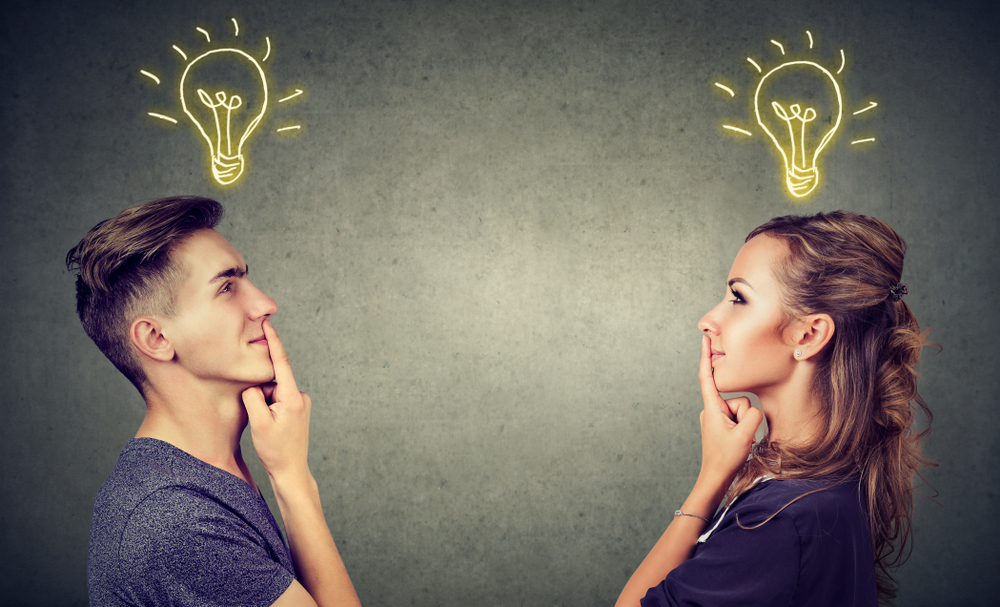 disply ad 1:



You've found the perfect home, had your offer accepted and your mortgage is sorted. Now work begins to find a solicitor – known as a conveyancer – to do the legal work. Ashley Burgess-Payne of legal firm Parfitt Cresswell explains how to find the right firm for the job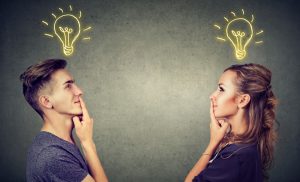 The most frustrating part of the buying and selling process is often the conveyancing.  But it doesn't have to be that way.
With the right lawyer the process will seem simple but how do you go about choosing a lawyer?
Shop around
Conveyancing services and fees vary widely, so it's a good idea to get at least three quotes from different firms.
As with most services, recommendations from friends and family is often the best way, and be sure to look at Google Reviews.
Cheap isn't always 'cheap'
When reviewing quotes make sure you understand what's included.  Many firms have a list of 'add-ons' such as fast completion or acting for your mortgage lender.
Give as much detail as possible so their quote is accurate.  Ask them what other fees might occur during the transaction.
Low fees could mean they're working with many clients, which often results in a slow service (one of the most frustrating aspects of buying a home) or it could be that your work will be carried out by a junior, inexperienced, member of staff.
Check your conveyancer is regulated
Make sure the firm is registered with a regulatory body such as the Solicitors Regulation Authority and they are members of the Law Society's Conveyancing Quality Scheme (CQS), which means they work to a recognised standard for conveyancing practice.
There are bogus law firms out there who will take your money and then close-up shop, which means you lose the money and your dream home.
Can you work with the conveyancer?
If there are any problems, will you be able to meet face to face to sort them out?  Will you be comfortable chasing them if they are slow to return phone calls or emails?
One benefit of instructing a local firm is being able to call into the office and see them in person.  Decide what's important to you and what you're comfortable with.
Always ask
In my experience, I've found most of the problems and stresses of buying and selling properties crop up because clients do not understand what their lawyer is doing and why, and it is not always clear when things should happen and how the process works.
If you're not sure, ask! There's no such thing as a stupid question and a good conveyancing lawyer will take the time to make sure you understand everything.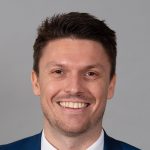 A good lawyer will make all the difference to your move. While it is possible to do your conveyancing yourself, it is time consuming, and you may overlook something important which will be stressful and very costly.
If you're buying with a mortgage, your mortgage lender will make it a requirement that they have legal representation, and your lawyer can usually also act for them.
Ashley Burgess-Payne works for Parfitt Cresswell, a regional legal firm with offices in London, Berkshire, Surrey, Sussex and Kent