How to gain and attract single family rental tenants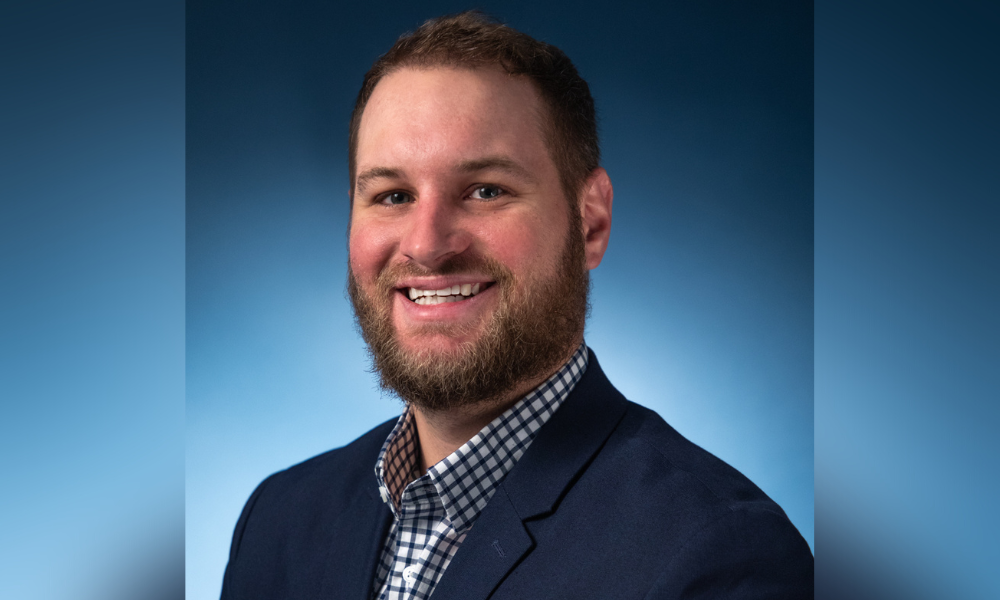 disply ad 1:
Tenants want to come in and envision themselves living in the space and start thinking of plans they have for each room. If there is a lot of rehab work that still needs to be done or if its not done correctly that is an immediate red flag for potential tenants and usually a dealbreaker. On the other hand, a completed property that has been cleaned and polished and there is no hint of any work that needed to be completed to turn the property into what it currently is, there are usually offers flowing in following a showing that very same day.
Private/public amenities
This next tip isn't always an easy one to rely on as a landlord or property investor, but it sure does help attract tenants, especially ones that are on the fence about moving in. First, having private amenities that potential tenants can take advantage of without leaving their home is a huge bonus. Up to date appliances is one of the first eye-catchers. A new oven/microwave/fridge combination is an easy way to win over tenants that have a family right off the bat. Knowing that they'll have top of the line appliances immediately gives tenants a sense of pride and has them ready to show off their new residence. Some other amenities include a washing machine and dryer in unit. Taking away the hassle of a laundromat or a shared laundry space is a big relief for tenants. Finally, if investors are lucky enough to secure a place with amenities such as a swimming pool, back deck, fire pit or even a home gym, they've hit a home run. These private amenities can take an average investment and bump it up to a must-have. Tenants will see these and want the house immediately and may even overlook some shortcomings elsewhere on the property if they know they'll have these to take advantage of.
As for public amenities, having a list ready to rattle off at each showing will be important for landlords as they try to seal the deal. This list can include a good school district, access to public transportation and local parks, or even a booming downtown area with shops and restaurants depending on the age and interests of your tenants. When it comes to amenities, its important to know exactly what your tenants will want to take advantage of. Selling them on aspects that are nearby locally but not directly related to the property is a tough skill but a worthwhile one to add to your repertoire as it will aid you in attracting and securing tenants for years to come no matter the property.
Open line of communication
The last tip to cover when it comes to strategies that will attract and retain tenants for investors is the communication and attentiveness shown to the tenants. Having this communication may seem like an unnecessary step if the property can speak for itself, but it's the personal touch that goes a long way with renters when it comes to saying yes to a property or renewing the lease. Making them feel like a person rather than a tenant is a huge key for renters to be more comfortable in the space and give them more pride in living there. Having an open dialogue, being responsive and following through on needs that your tenants express is the above and beyond aspect that gets noticed by renters.
In the initial stages of a potential tenant deciding on where they want to rent, a landlord that is attentive, responsive and on time has a substantially better chance of securing that tenant over someone who is not. Even if the property isn't as nice as others on the market, this is an area where an investor can make up ground so to speak. Being flexible when it comes to scheduling a showing, discussing potential requests in the contract, and detailing why this is the place for the potential tenant are all areas of communication that get noticed and appreciated.