Imperial Ridge launches new commercial division to finance renewable energy projects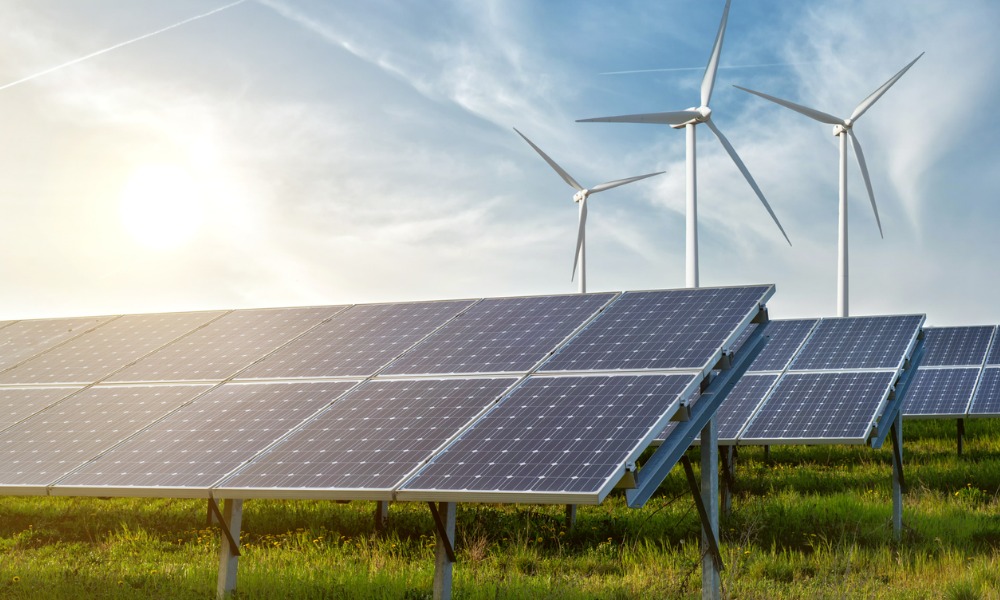 disply ad 1:
Colorado-based Imperial Ridge Real Estate Capital has created a new company that will provide financing and development services to commercial real estate owners looking to add renewable energy to their properties.
The company has announced the launch of Imperial Ridge Renewables (IR Renewables), which will be dedicated to helping commercial real estate owners add renewable energy to their assets without upfront capital. IR Renewables will self-finance projects of up to $5 million, or 5MW, and offer expertise in renewable energy, commercial real estate development, and lending.
"Working with Imperial Ridge Renewables is about much more than realizing energy cost savings down the road," said Mark Boyer, president and CEO of Imperial Ridge Real Estate Capital. "With the cost of construction and development right now, every opportunity to minimize costs without impacting your NOI is valuable. We provide immediate savings, helping commercial property owners eliminate line items, such as carports, while also adding lasting value to their development."