Incenter names new SVP of enterprise business development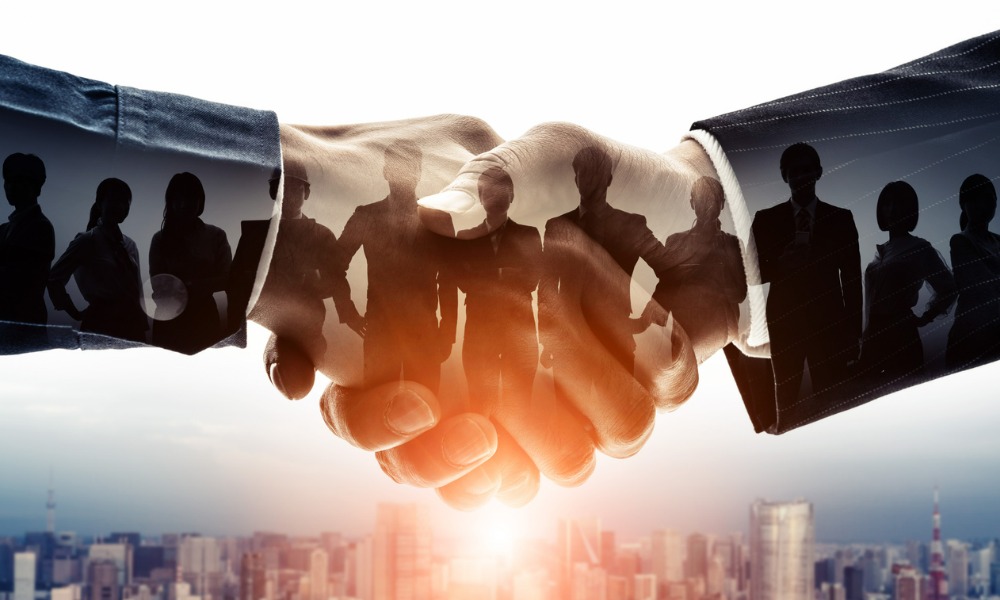 disply ad 1:
Incenter has announced a new addition to its executive leadership team. The company has named Joe Mowery as senior vice president of enterprise business development.
In his new role, the 20-year mortgage industry veteran will introduce C-level mortgage executives to Incenter's technologies for optimizing their operations, from origination and servicing to mortgage servicing rights (MSR) trading.
Based in Denver, Mowery joined Incenter from Title365, where he most recently served as president. Before that, he held leadership positions at Cherry Creek Mortgage, Voxtur, LenderLive Network, First American Title Insurance Company, and several other national businesses.