Index reveals more on flagging US house prices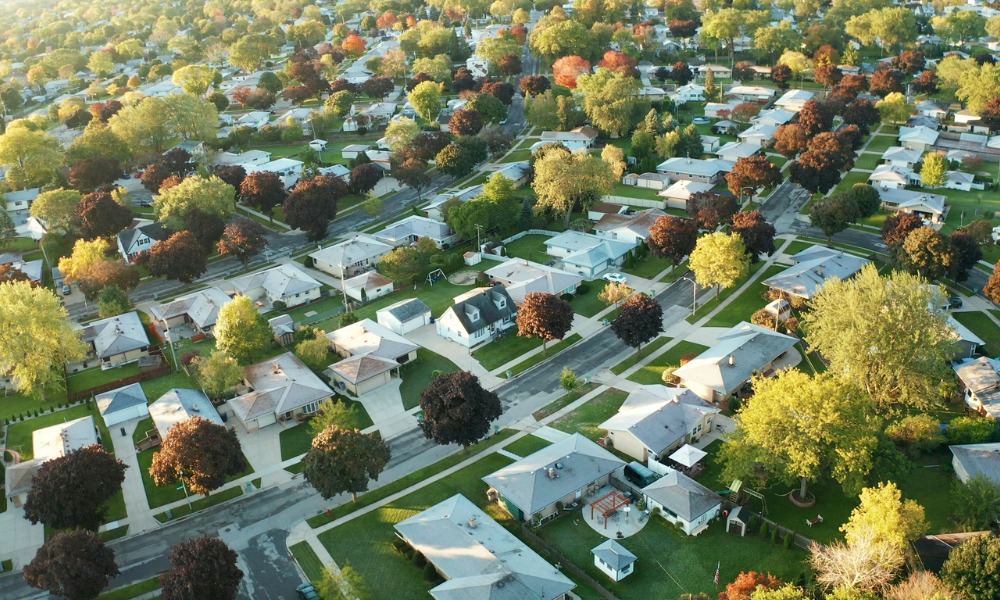 disply ad 1:
"As the Federal Reserve moves interest rates higher, mortgage financing continues to be a headwind for home prices," said Craig Lazzara, managing director and global head of index investment strategy at S&P Dow Jones Indices.
The highest year-over-year gains were in Miami (18.4%), Tampa (16.9%), and Atlanta (12.7%).  All 20 cities reported lower price increases in the year ending November 2022 versus the year ending October 2022. 
Before seasonal adjustment, the National Index reported a month-over-month decrease of 0.6% in November. The 10-City and 20-City composite indexes posted decreases of 0.7% and 0.8%, respectively.
After seasonal adjustment, the index reported a 0.3% decrease, while both city composites reported a 0.5% decrease.
"Economic weakness, including the possibility of a recession, would also constrain potential buyers. Given these prospects for a challenging macroeconomic environment, home prices may well continue to weaken," said Lazzara.