JPMorgan Chase layoffs hit mortgage division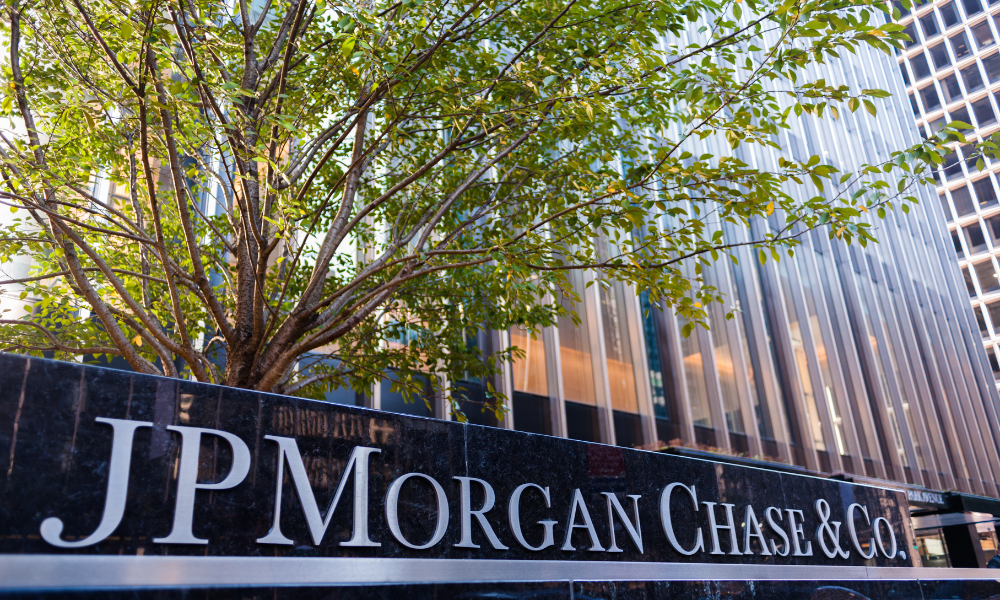 disply ad 1:
Allison Williams, director of research and co-head of North American Equities at Bloomberg Intelligence, commented: "I think it's just a natural, expected reduction in capacity. Obviously, we had two incredibly strong years of mortgage volume. And that came down last year and 2022.
Williams highlighted that on the same day as the layoffs, JPMorgan said it intends to hire more than 500 small-business bankers in their retail branches through 2024, boosting the company's workforce serving small enterprises by 20%.  
"We're still opening branches, and in general around the world, we are still hiring bankers, consumer bankers, small-business bankers, middle-market bankers, folks overseas. We have more clients to cover," JPMorgan CEO Jamie Dimon said in an interview with Reuters.
"So, I would say it's not a broad statement of weakness out there," Williams said. "I think it's a bank that is adjusting to some cyclical pressures in the mortgage business but still looking to build over the long term."
Stay updated on the latest developments in the mortgage industry and get exclusive interviews, breaking news, and industry events in your inbox by subscribing to our FREE daily newsletter.