Later Life Lending: Understanding our customers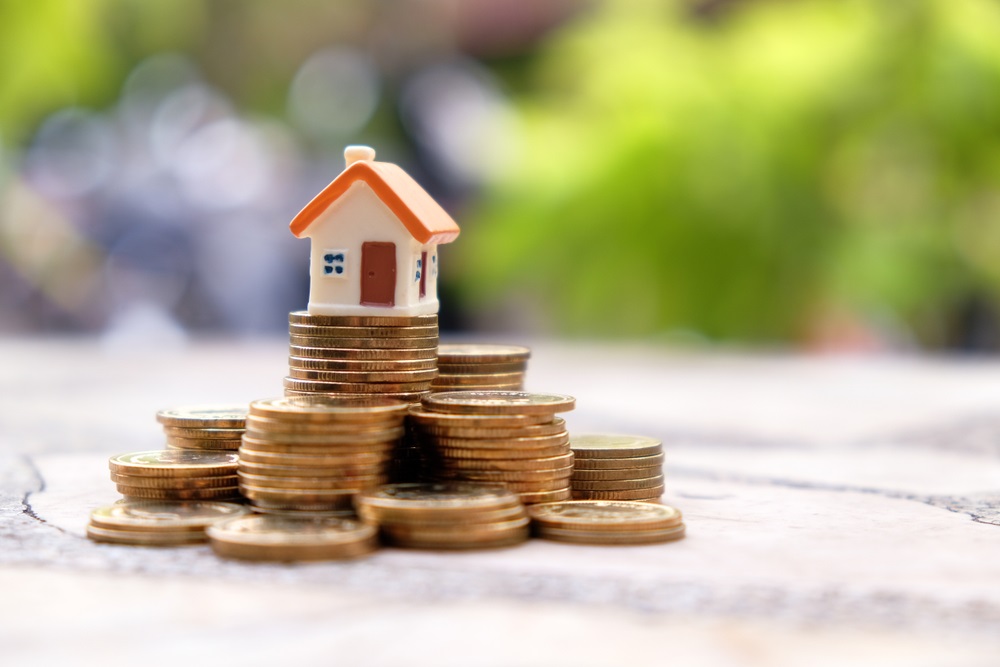 disply ad 1:



Rachel Pease, head of marketing at Pure Retirement, says those working in the later life lending sector should not treat the over-50s as a single demographic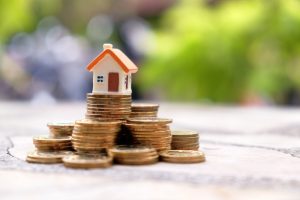 We all have a shared responsibility to meet the needs of our customers, and the first step in achieving this is to understand exactly what those needs are.
The UK has an increasingly ageing population with over 22,500,000 consumers aged 50+, and this represents over 35% of the UK population.
It's been historically difficult to relate to and communicate with this complex older audience and, as a result, it's a demographic that's too often categorised into one homogenous sector.
It's not a one size fits all, and the term 'over 50s' can cover up to 50 years of living. So, it's important to delve into the detail and find out who our customers really are at heart, the things that are important to them and the best ways to effectively communicate with them.
The importance of customer understanding cannot be underestimated. Getting under their skin to see what motivates them and what makes them tick allows us to position our services in a way which will really resonate. It's the route to creating customers who are loyal to our brands as we continue to meet their changing needs time and time again.
Resources such as the new report from the Silver Marketing Association and Pure Retirement are key to beginning this process of understanding our customers and how best to engage with them.
Launched in February this year, the report is designed to simplify the challenges for those who work closely with the over 50s demographic, collating a wealth of invaluable insight from a powerhouse of expert contributors.
It segments later life into categories spilt by age, lifestyle and life-stage, examining key attributes and points of interest as well as detailed communication preferences. It looks closely at life choices and life situations at the extremes of the spectrum and everything in between.
It's a practical and pragmatic guide for use by all in the later life sector, to understand the over 50s audience and to develop meaningful campaigns by segmenting and engaging this diverse consumer group.
Expert insight is shared by Let's Talk Ageing, Experian, Dementia Adventure and Rest Less to help us understand the characteristics and behavioural trends of this market, and to ensure our methods of communication are aligned with their requirements and preferences.
We want to ensure that our customers are receiving all the support they need, and when it comes to the services that may benefit them, that our messaging is really hitting home.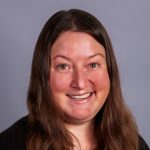 That's why it's a priority for us at Pure Retirement to continually develop resources for financial advisers to better understand and engage with their customers in later life. We continue to work with like-minded organisations like the Silver Marketing Association, creating meaningful resources that will really make a difference to the positive engagement of the later life market.
Registered advisers can access the report via Pure Retirement's online portal.
Rachel Pease is head of marketing at Pure Retirement