loanDepot ousts executive chairman amid beef with stockholders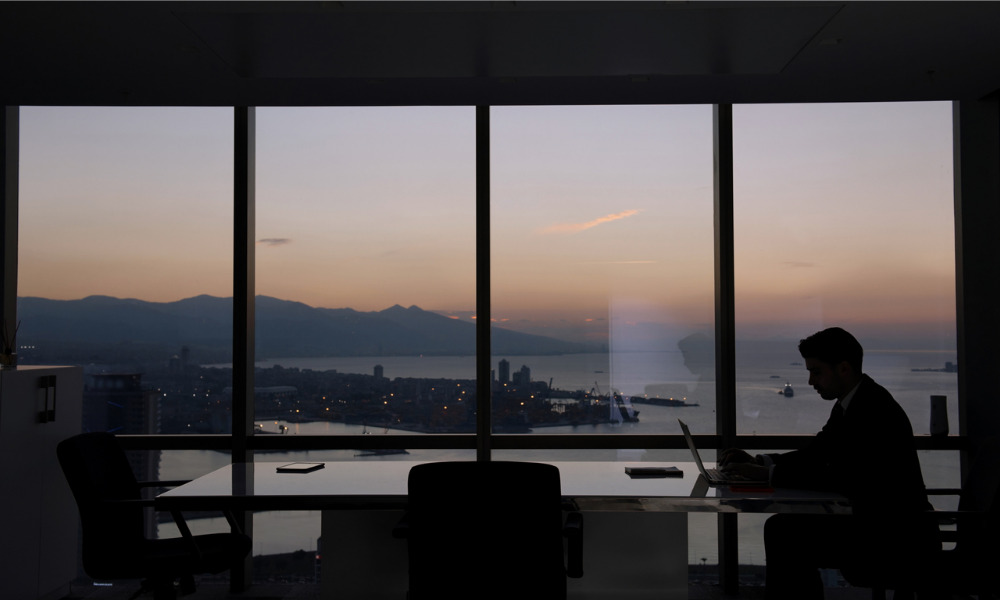 disply ad 1:
"Mr. Ozonian's experience and perspective will be additive to the loanDepot board of directors at this critical juncture for the company," he wrote. "The recent rise in rates and challenging macroeconomic environment make Mr. Ozonian's potential appointment all the more urgent."
Hsieh added that he had been trying to convey these challenges to the board for months but had been unsuccessful.
"I have sought to engage with the board to consider Mr. Ozonian and the need for refreshment over the past few months, but there has been no appetite for meaningful discussions," Hsieh said. "Instead, I have only seen signals that leave me very concerned that the scourge of board entrenchment is taking hold. The board's recent decision to create a committee that excludes me and my director designee — in order to contest Mr. Ozonian's nomination — only accentuates this concern, as does its decision that I should no longer serve as executive chairman."
The loanDepot founder made it clear that his decision was not intended to target Patenaude personally, "nor is it a negative reflection on the current management team and the wonderful people of loanDepot. It is simply a reflection of the urgency I believe is necessary to address the company's challenges by appointing a director with significant and relevant operating experience."
In a statement, the California-based nonbank countered that Hsieh's abrupt move to nominate Ozonian was outside the governance process overseen by the board's nominating and corporate governance committee.