MBA reports drop in forbearance rates as homeowners recover from pandemic hardships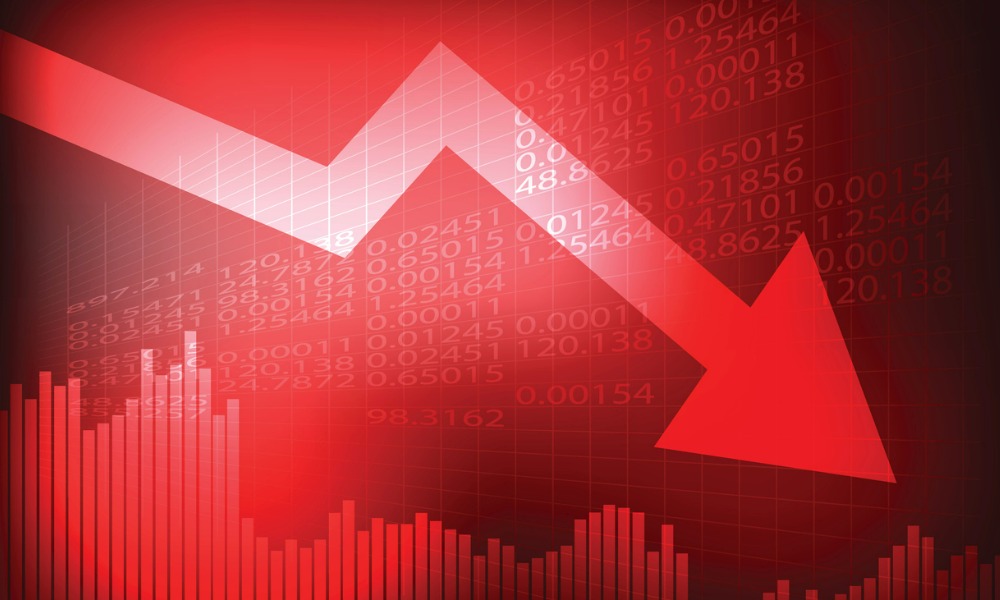 disply ad 1: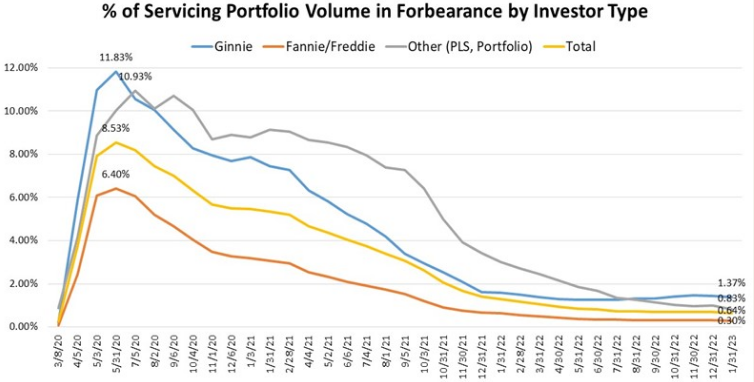 The decline in forbearance was observed across all investor types, with Ginnie Mae loans experiencing an eight-basis-point decrease to 1.37%. The share of Fannie Mae and Freddie Mac loans in forbearance dropped one basis point to 0.30%, and the forbearance rate for portfolio loans and private-label securities decreased 17 basis points to 0.83%.
However, Walsh said, "With the national emergency set to end on May 11 of this year, many borrowers will no longer have the option to initiate COVID-19-related forbearance. Mortgage forbearance in other forms – whether due to natural disasters or life events – will continue, albeit with different requirements and parameters."
Stay updated on the latest developments in the mortgage industry and get exclusive interviews, breaking news, and industry events in your inbox by subscribing to our FREE daily newsletter.