Mortgage overpayments: Homeowners halt repayment top-ups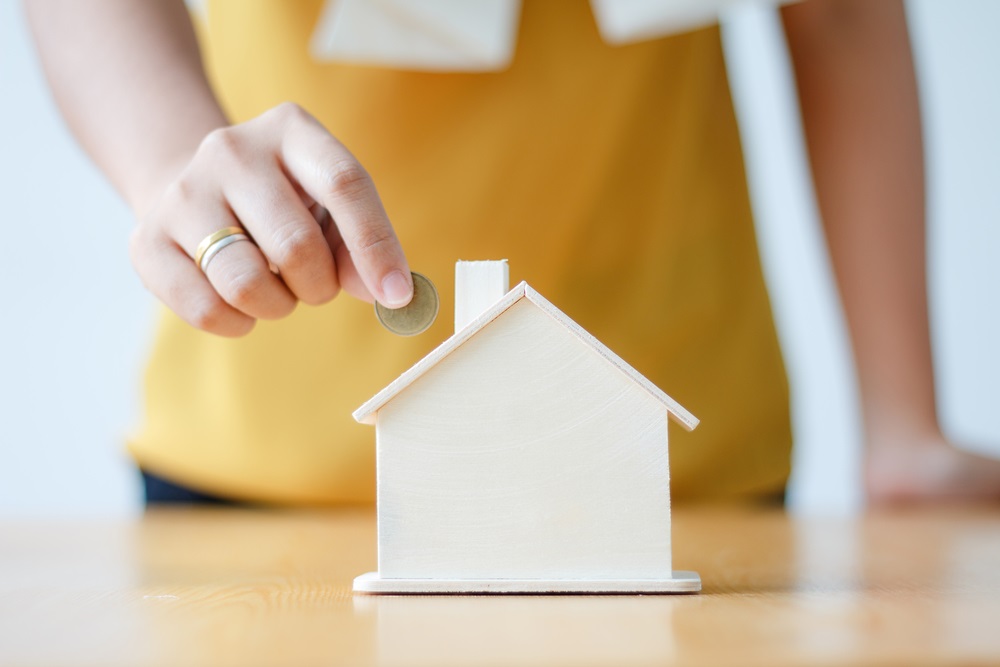 disply ad 1:



Half of homeowners who regularly make overpayments on their mortgage are concerned they may not be able to continue doing so as the cost of living crisis continues.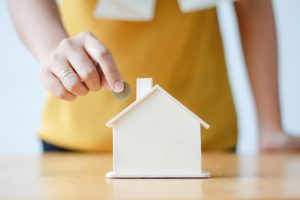 A survey by Comparethemarket revealed 51% of those currently overpaying were considering either stopping the excess payments or reducing the overpayment amount in the next 12 months.
Overpaying your mortgage can be done either by topping up the monthly repayment or making a lump sum payment to your mortgage lender.
Most standard mortgages allow borrowers to make overpayments of 10% of their loan but some have special features which allow large or more flexible top ups.
It's popular amongst homeowners as a way to reduce the debt sooner. However, following last year's mortgage market turmoil, when rates began soaring, some borrowers on fixed rates began overpaying. They saw this  as a way to reduce their debt and lower the loan required when they remortgaged to enable them to get better rates.
But the Bank of England rate increases to 4% in the last year have also mean those who have remortgaged recently are paying more on their repayments each month and this has hindered their ability to overpay.
Comparethemarket said prior to the rate rises, more than half (54%) of mortgage holders overpaid on their mortgage by varying amounts each year. However, following rate increases, one in ten (10%) mortgage holders have decreased their overpayments or stopped altogether.
The research also found the average monthly overpayment currently stands at £421, and the average lump sum stands at £975.
Reasons why homeowners may stop making overpayments
The cost of living squeeze was the main reason cited for ditching overpayments, with more than four in five (86%) respondents flagging this up.
They admitted struggling with rising bills and increasing mortgage repayments and they said any spare cash was being used to create an 'emergency fund'.
Four in five (82%) mortgage holders have cut back on household spending to cover the cost of their mortgage. Many were forced to reduce essential spending, with one in three (34%) cutting back on food shopping to afford their mortgage.
Eating out (46%), buying clothes (42%), and leisure activities (40%) are some of the other categories mortgage holders have reduced expenditure on.
Many borrowers have also tried to increase their household income to afford repayments. Almost one in three (30%) are using cashback and rewards, 29% are selling unwanted belongings, and 23% have taken on more hours at work or applied for a higher paying job.
Advice on making overpayments
Alex Hasty, director at Comparethemarket, said: "With potentially more base rate rises to come, those who are still able to overpay on their mortgage may not feel as confident doing so later this year."
But he offered advice for anyone who want to start attempting to bring down their overall mortgage debt through overpayments before they remortgaged.
"For those who are able to do so, overpaying on your mortgage can save a significant amount of money in the long term," he explained.
"It's important to carefully consider your mortgage agreement before deciding to overpay your mortgage, as you could be charged extra by your lender.
"To help relieve financial pressure, it's also worth reviewing other household bills too to see where you could save.
"For example, households could save up to £374 on motor insurance and up to £159 on home insurance by switching through Comparethemarket."