Mortgage price 'dreamland': HSBC offers sub-4% rate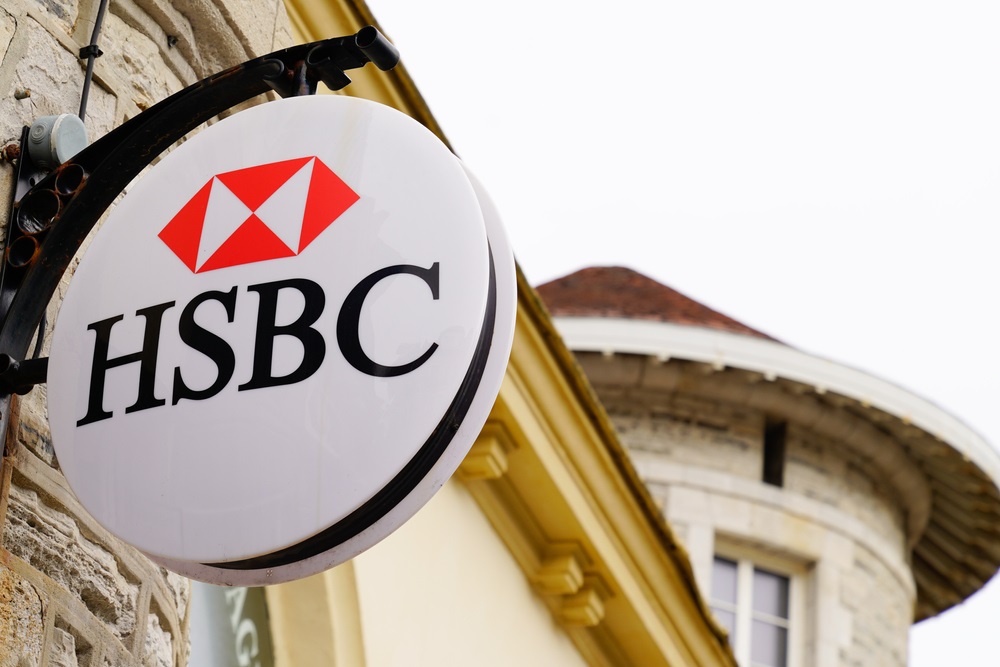 disply ad 1:



The first five-year fixed rate mortgage to bear a rate below 4% since September has been unveiled today by HSBC.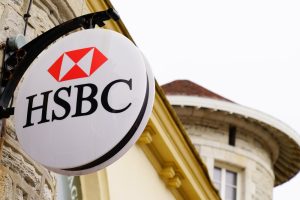 The reduced-price mortgage deal, which is for borrowers who need to borrow up to 60% of their property's value, has a rate of 3.99% and comes with a £999 fee.
A year ago this kind of rate would be considered expensive, but following consecutive interest rate rises in 2022 and then the mortgage rate inflations which followed the mini-Budget in September average rates went beyond 6%.
So, today's price cut – to below the Bank of England base rate of 4% – by one of the biggest lenders in the UK has been greeted warmly by the mortgage industry.
David Hollingworth, associate director at broker L&C, said: "The thought of being able to fix at a rate lower than base rate would have sounded like dreamland in recent months.
"But despite base rate continuing its upward trajectory fixed rates have been falling and borrowers are now faced with a very different picture.
"Although those coming to the end of a fixed rate taken during the low in rates of recent years, will still be faced with higher payments than they have been used to, it's a far cry from the prospect of rates at 6% or more.
"These deals are beginning to offer rates that many may have feared were headed for extinction."
Will this price reduction lead the way for more mortgage rate cuts?
HSBC revealed its sub-4% deal as part of a range of price cuts. The bank said it was bringing down the cost of borrowing for both new and existing residential mortgage customers with reductions across almost every fixed rate mortgage.
It has made reductions of up to 0.45% on over 130 residential mortgages and has also slashed rates on some buy-to-let products.
As HSBC is one of the major mortgage lenders, there's hope other providers will follow suit. Last week Virgin Money cut its 10-year fixed rate deal for borrowers who needed a loan of up to 75% of their property's value to 3.99%.
It includes a £1,000 cashback but may not be for everyone due to the long-term nature of the deal.
Meanwhile the L&C Remortgage Tracker showed that the average of the top ten lenders' lowest two- and five-year fixed rates had dropped by more than 1.20% between November and the end of January.  This, said the broker, showed no sign of slowing despite last week's base rate rise.
Hollingworth added: "Those borrowers that understandably decided to sit on their hands when rates went through the roof last October, should now seriously consider if it's time to take advantage of these significant improvements."