Mortgage rate war heats up – what it means for borrowers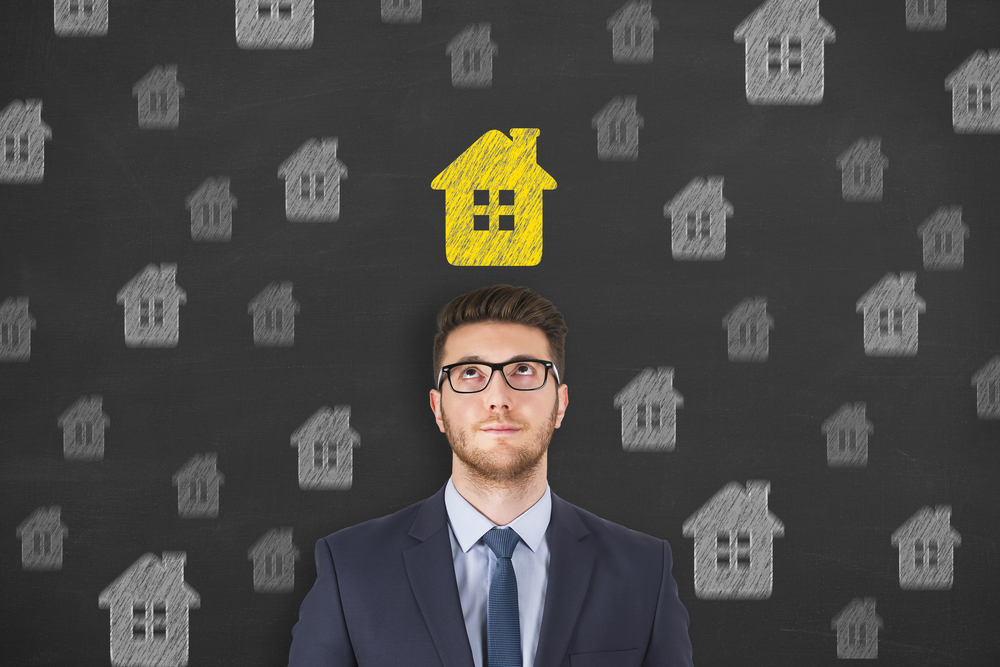 disply ad 1:



Virgin Money has become the latest lender to offer a mortgage with a rate below the Bank of England's base rate.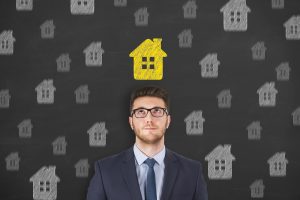 It announced it was slashing rates today, and revealed amongst the new offerings were five-year fixed rates starting from 3.95% which would be available exclusively through brokers.
It came just after HSBC cut a five-year fixed rate for 60% loan-to-value (LTV) borrowers to 3.99% and became the first lender to offer a rate this low since the mortgage rate hikes in September.
Virgin was offering it's 3.95% rate to remortgagers but has also cut rates for home purchases with deals starting from 3.99%.
With competition clearly heating up amongst mortgage lenders, brokers think there could be more price cuts to come.
Samuel Mather-Holgate, independent financial advisor at Mather and Murray Financial, said: "The price war for five-year fixes is now in full swing. It's like lenders know something the Bank of England doesn't.
"Despite two-year fixes remaining high, lenders seem to be reducing rates all the time for five-year fixes.
"This is because they can foresee the rate slashes coming during that period and know they will still make a profit with a lower fixed rate. It may be time to think like a bank and opt for a tracker."
Would a tracker mortgage be the best option?
Despite fixed rates clearly getting cheaper, experts have suggested trackers offer a more attractive option to some borrowers at the moment when interest rates are in such an uncertain place.
Indeed, with the Bank of England looking set to increase its base rates but mortgage lenders, on the other hand, reducing their prices borrowers may well be feeling confused.
Trackers are risky because, if the base rate does keep rising, repayments will climb at the same pace. But some have no early repayment charges (ERCs) so they can be a good product to use for a remortgage until there is more certainty over the fixed-rate market.
Katy Eatenton, mortgage & protection specialist at Lifetime Wealth Management, said: "If there is the risk appetite for it, I am advising clients to opt for a tracker rate with no ERCs in the current climate.
"We do not know when or where the fixed rates will stop, so while lenders are rushing to offer the lowest rates, it's better to wait it out until they reach a level clients are comfortable fixing at.
"However, this will not be the right advice for everyone, as some people will want the security of a fixed rate.
"Of course, many products can still be changed with most lenders up until exchange/completion so if rates continue to drop they could still benefit from a lower rate than originally anticipated."