Mortgage Rates & Housing Transaction Numbers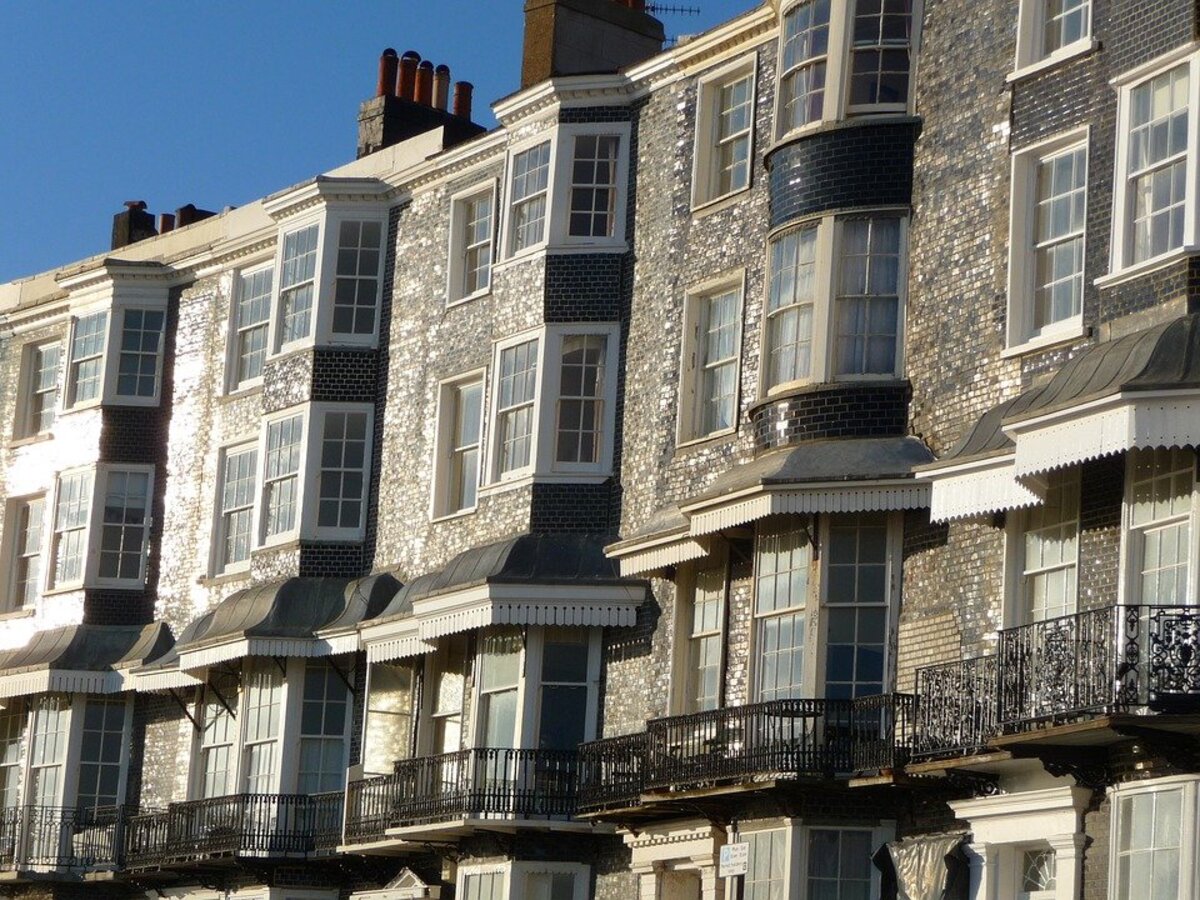 disply ad 1:
Written on 11 October 2022 by Ray Boulger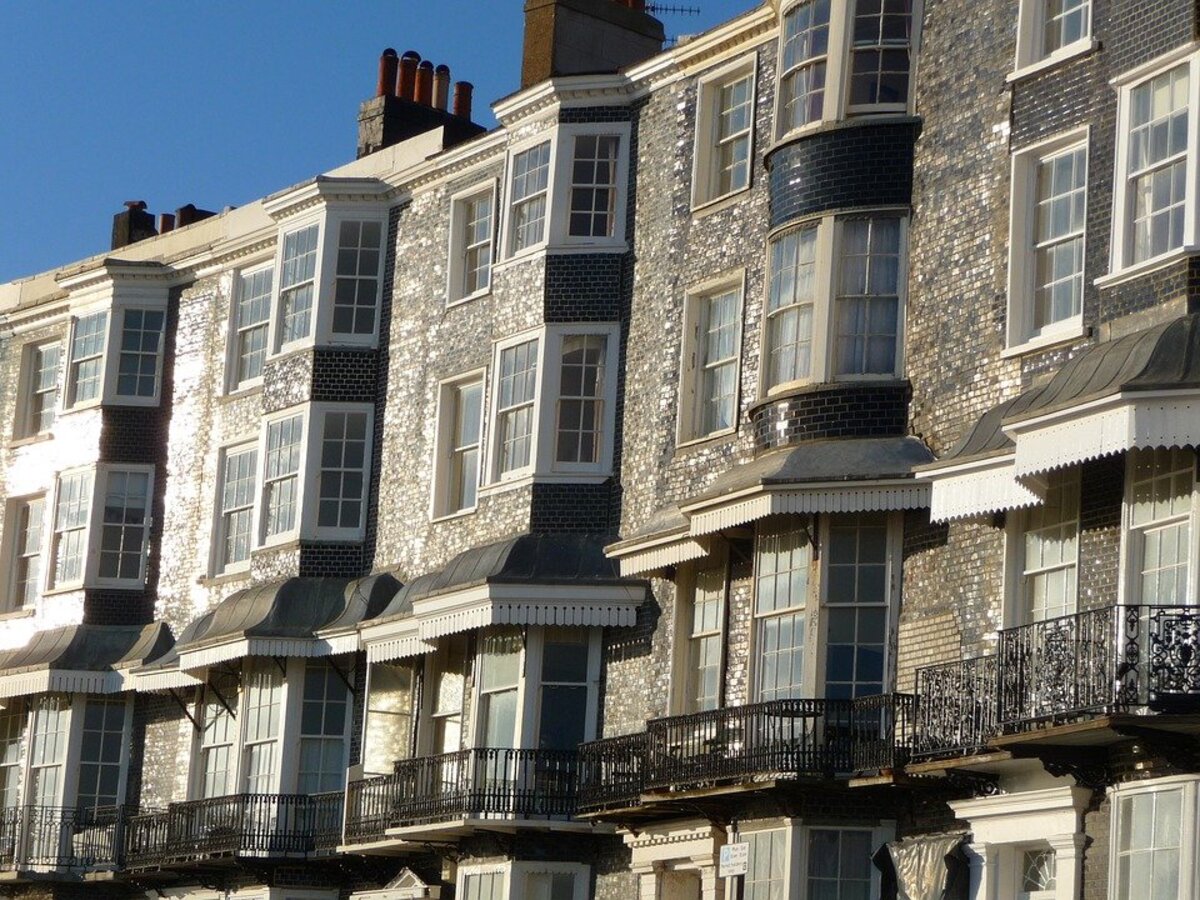 The SDLT (Stamp Duty Land Tax) cuts announced in the recent fiscal event would normally be expected to encourage more transactions and hence make it easier for chains to be completed. A more liquid market benefits everyone and the fact that the changes are not temporary and hence The Chancellor has sensibly avoided creating a cliff edge is welcome.
Only 24% of SDLT receipts come from purchases below £500,000, and it is those buying up to this level who will get the main benefit. This sensible reduction in SDLT is a win-win – home buyers get a modest but important saving in up-front costs and The Chancellor will ultimately benefit from an increased number of transactions.
However in the short term, the impact of the huge rise in mortgage rates will result in many potential purchasers putting their plans on hold and so the effect is more likely to be to mitigate the rate of decline in transaction volumes.
N.B. The above only relates to England and Wales because property is a devolved responsibility for Scotland and Wales and different rates apply.
Markets remain very volatile and exceptionally difficult to predict, with the course of Putin's war creating major uncertainty. However, as the money markets are now factoring future Bank Rate increases into next year to where interest rates will peak, the cost of fixed rate mortgages is probably already somewhere close to a peak for the current cycle. Nevertheless the longer they remain around current levels the more people will be affected as they come to the end of their current fixed rate or think about buying a new home.
The increase in mortgage costs will be much more painful for buy-to-let investors as nearly all buy-to-let mortgages are interest-only, so mortgage costs will rise directly in line with interest rate increases and of course there is no opportunity to mitigate the increased monthly cost by extending the term.
To highlight the difference in monthly costs, a £200,000 interest-only mortgage at 2% which increases to 6% would see monthly payments increasing from £334 to £1,000 – an increase of 200%. Whereas the same mortgage on a 25 year repayment term would increase from £848 to £1,289 per month – an increase of 52% – still very painful but not on the same scale!
Looking at the impact on house prices Nationwide's "real" – i.e. not seasonally adjusted – house price index fell by 0.5% in September and is likely to continue falling through most of next year. I expect Nationwide's year on year index – currently 9.5% – to turn negative in March or April next year and I now think prices – which peaked in August – will decline by around 15% from the peak, which compares to a 20% decline from Autumn 2007 to Spring 2009. 
Last year's housing transaction numbers of 1.476m were easily the highest since 2007, partly boosted by the temporary reductions in SDLT. I expect the total for this year to fall about 1.2m, with a further fall of about 10% from that level next year.
Category: Ray Boulger