Mortgage rates improve for borrowers who are willing to switch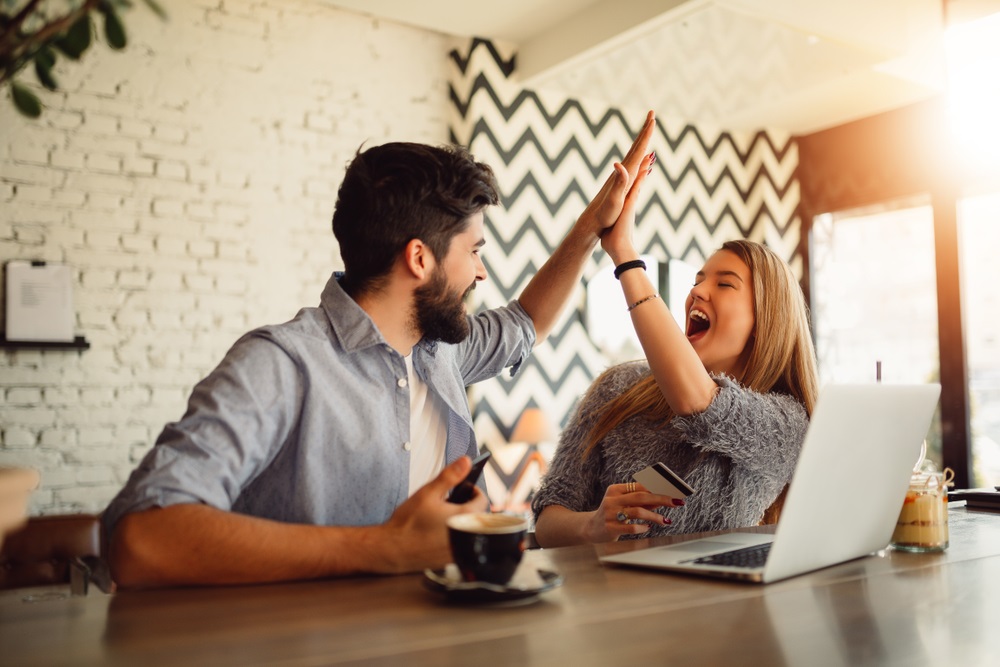 disply ad 1:



Fixed rate mortgages have fallen to such a level that borrowers could be benefiting from repayments that are, on average, £100 per month lower than in November.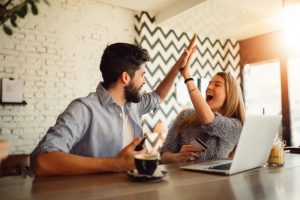 This is according to new analysis from L&C Mortgage Brokers which revealed the average of the top 10 lenders' two- and five-year fixed rates were now 1.23% and 1.35% lower, respectively, than they were nearly three months ago.
At the same time standard variable rates (SVR) – the deals borrowers revert to when their mortgage expires and they don't remortgage – have been climbing.
L&C said the top tend lender SVR rates now stand at 6.73%. This means it would cost homeowners almost £2,600 more per year than the average five-year fix, which is 4.32%.
Price war drives competition
David Hollingworth, associate director at L&C Mortgages said: "The rollercoaster ride for mortgage borrowers continues and many may have lost track of how much fixed rates have improved since the pandemonium following the mini-Budget.
"Funding conditions have improved and as lenders compete harder for mortgage business a price war has broken out, sending fixed rate costs plummeting.
"As a result, the cost of the current best in class fixed deals is potentially thousands per annum lower than just a few months ago."
Why borrowers should 'plan ahead'
Despite the fact rates are more attractive than they were in November, compared to recent years they are still higher. As such Hollingworth advises those coming to the end of a fixed-deal should plan ahead.
And the data comes just days before the decision makers at the Bank of England are due to meet and decide whether to raise interest rates again. The Monetary Policy Committee's next meeting is on Thursday and there are predictions of another hike.
Hollingworth added: "That underlines the fact that those who may have decided to hold tight on their standard variable rate should urgently review their options, as SVRs are often already around 7% or more.
"Even if they prefer to keep their options open, a penalty-free tracker could offer a better holding position.
"However, many borrowers will prefer the security of a fixed rate so they at least know where they stand with their biggest outgoing.  The fixed rate improvements mean that rates are now at the lowest level since the mini-Budget sent them into orbit."