Mr. Cooper makes two executive appointments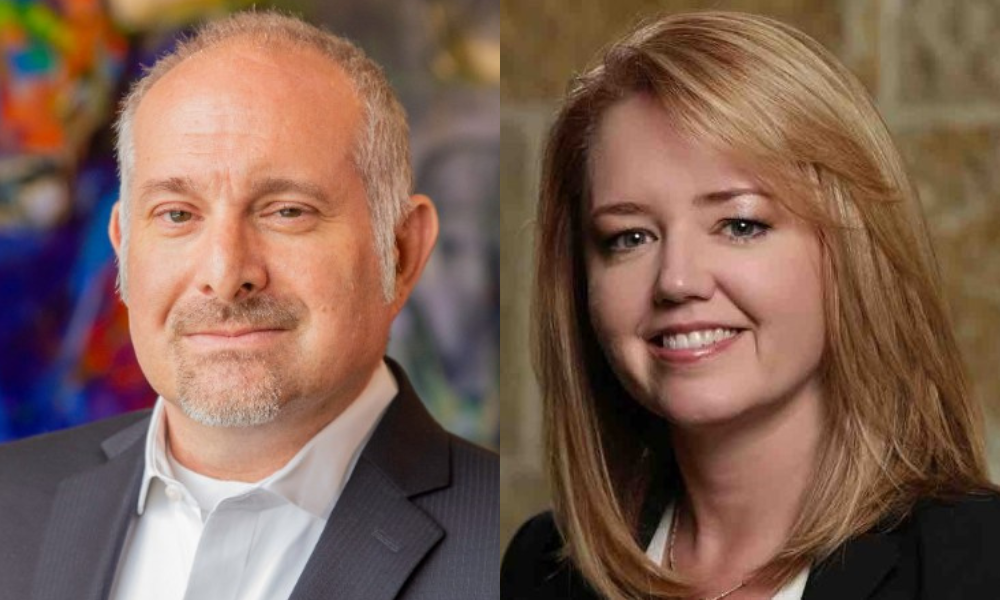 disply ad 1:
"With his decades of experience in mortgage banking, strong relationships with government and industry stakeholders and a detailed understanding of our platform, Kurt is already a major force at the company and in the industry," said Jay Bray, chairman and CEO of Mr. Cooper Group.
Bray added that Johnson will be "instrumental in setting the company on the path to delivering strong and rising investor returns." As Johnson assumes his new role, Jaime Gow will transition from chief financial officer to a strategic advisor role through October.
"I want to thank Jaime for his leadership, dedication to the team and major contributions, including building out our finance, accounting and tax planning teams to world-class standards," said Bray. "We are a better company because of his efforts, and I appreciate that he will continue to support the team during this transition."
Meanwhile, Paxton returned to Mr. Cooper after a stint at Wells Fargo as senior vice president of risk and controls. Before that, she served as senior vice president of enterprise risk at Mr. Cooper for over three years. Paxton also held various leadership roles at Capital One and Citi early in her career.
"We are delighted to welcome Christine back to the Mr. Cooper Group team," Bray said. "She is a well-respected leader, and I am confident that her experience and operational skills will be a great fit as we work to ensure Mr. Cooper continues to serve as a source of strength in the housing market."