New American Funding rolls out first-time homebuyer assistance programs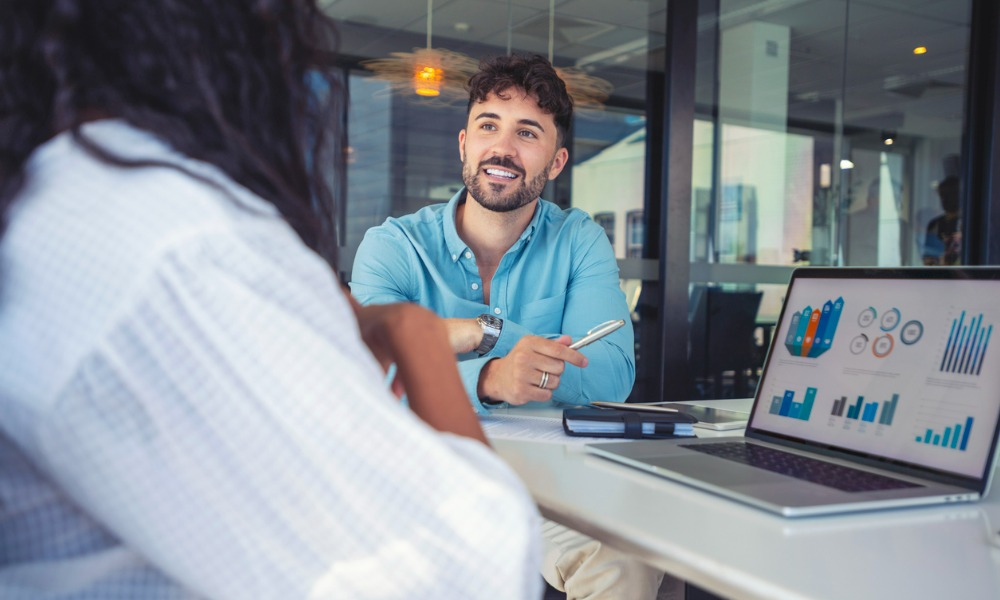 disply ad 1:
"One of the pillars of our company is helping members of underserved communities become homeowners," said New American Funding president Patty Arvielo. "The Pathway to Homeownership initiative helps people from all walks of life who are otherwise qualified clear the initial hurdles that come with buying a house. We value our future, and with Pathway to Homeownership, we will be able to help more people than ever before buying a home."
The program is the latest in the company's efforts to boost homeownership among Hispanic and Black communities. In January, New American Funding partnered with EasyKnock to provide residential sale-leaseback loan options to its customers.
"Around a quarter of American homeowners cannot access their own equity in their homes because of strict lending restrictions, and we have teamed up with New American Funding to service these communities," EasyKnock CEO Jarred Kessler said. "Together, our mission is to improve housing stability for our mutual customers, providing them liquidity, flexibility and control in their finances."
Want to stay up to date with the latest wholesale mortgage news? Get well-curated articles in your inbox and always be the first to know by subscribing to our FREE daily newsletter.